Buy A Refurbished Device
All Devices For Sale Are Recertified
As we know the prices of the latest new devices can often be a huge obstacle. Having to put the cost of a new phone on a monthly payment plan isn't something that everyone wants to deal with.
That's why The Lab sells refurbished, recertified devices for those who don't necessarily want or need the latest model of phone, computer, or tablet. A recertified device is much more affordable and you own your phone, iPad, computer, or tablet as soon as you purchase it from us!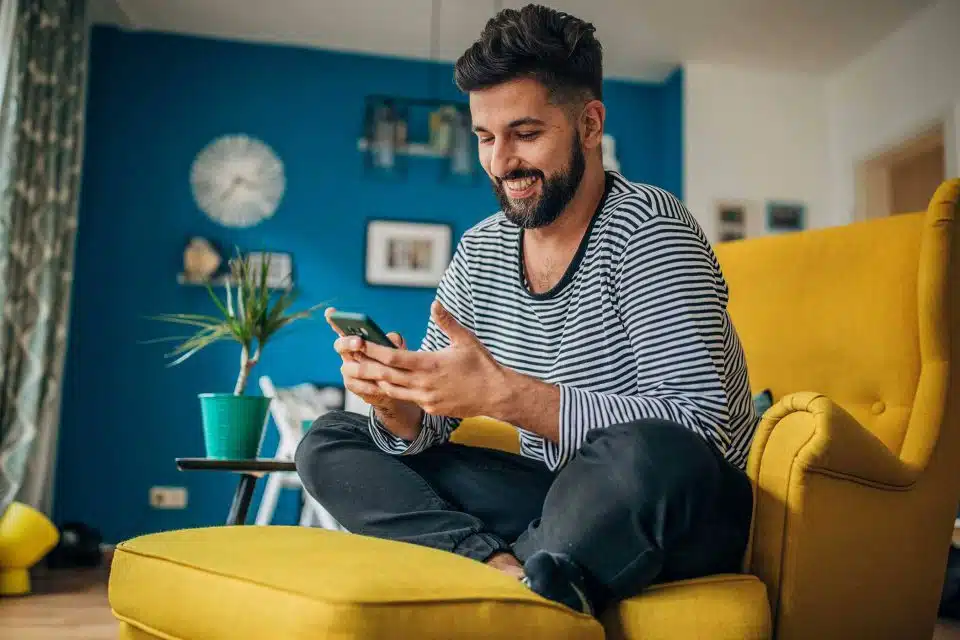 Why Buy Refurbished?
At The Lab, we've seen how the latest models no longer have life-changing upgrades that warrant purchasing a new device. Devices can now function well for 4-10 years depending on the software support. That used to be unheard of!
Apple devices (iPhones, iPads, Macs) tend to work the longest as the software support is usually double or more compared to its competitors.
Most of the phones we have for sale fall in the $200-$600 range, with several that are more expensive. Models include the iPhone 8 line up to the iPhone 12 line. We occasionally have other phones available but aren't typically in stock.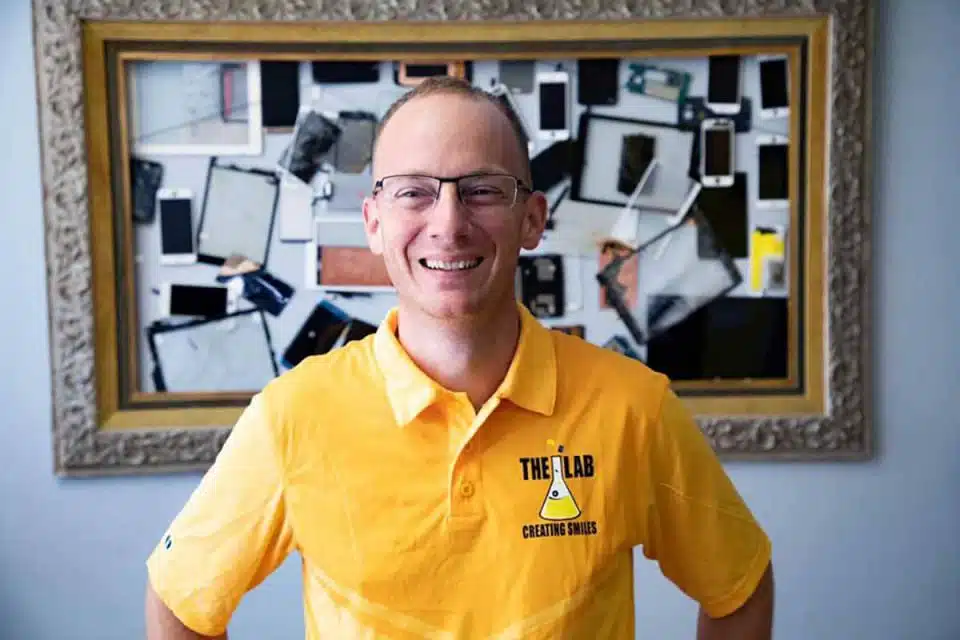 Buy Refurbished With Confidence
You never have to worry about a phone or a tablet you buy with us not working. Every device we sell has been thoroughly tested, inspected, and recertified. Our technicians inspect each phone to ensure everything works like new and if anything needs to be repaired, we fix it before listing the device for sale.
Warranty
Each device we sell at The Lab comes with a 90-day warranty excluding physical or liquid damage or if we have it marked otherwise.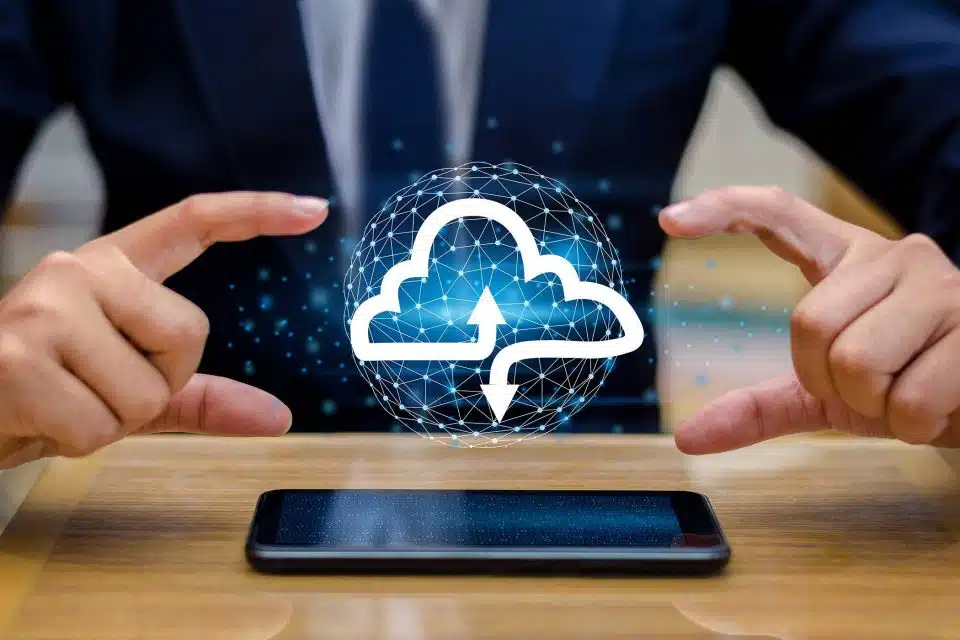 Data Transfer Made Simple
If you purchase a device at The Lab, we include a 50% discount on transferring your data from your old device. That discount on services also applies if you need help with account recovery.
We make the process simple and walk you through every step. Many of our clients come to us because they're worried about losing accounts or data when they purchase a new device. With this service, we take all of that stress away!
In fact, all the wireless carrier shops from Goshen to Plymouth to Columbia City send all their clients to us if they need help with data transfer or accessing accounts!
The Lab is the spot for your device to be serviced.
Jonathan Edwards — Warsaw, IN
Highly recommend them to anyone.
Aubrey Eastway — Syracuse, Indiana
I highly recommend this place great price and amazing friendly service!
Rhea Peachey — Nappanee, Indiana