Warsaw, Indiana Device Repair
Local Phone and Tablet Repair
The Lab is located in the heart of downtown Warsaw at 120 E. Center Street, right across from Mad Anthony's Lake City Tap House. We are the only local electronic repair shop focused on creating smiles for every customer. Stop in, get your phone fixed, and leave feeling secure thanks to our lifetime functionality warranty on parts and labor.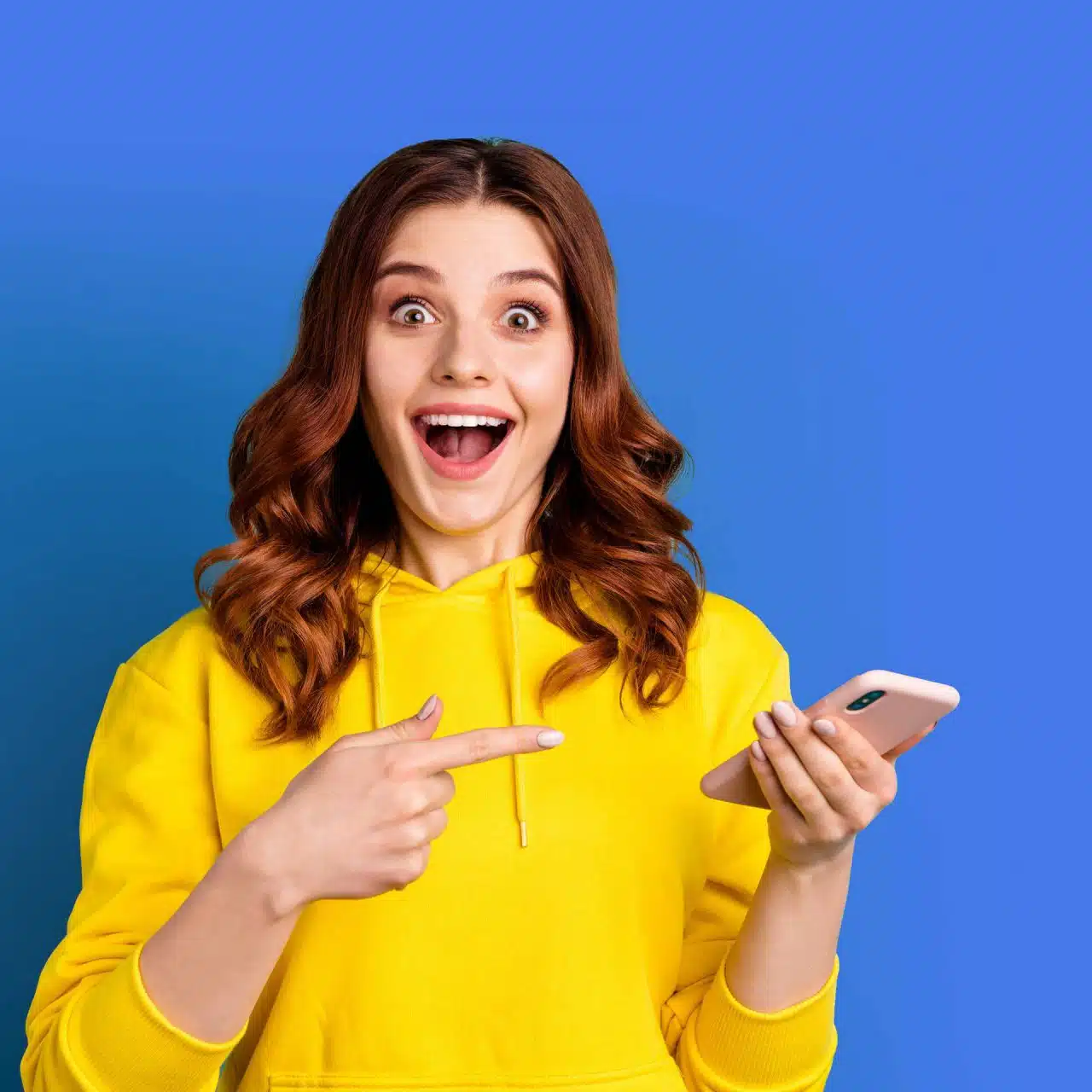 Don't Throw It Away, Bring It To The Lab!
Here at The Lab, we can repair anything from phones to computers! No job is too big or too small for our expert repair technicians. You can rely on our certified repair services to get your device back in your hands as soon as possible. Our outstanding service will make you so happy, you can't help but smile!