Tablet Repair
iPad Repair & Android Tablet Repair
Whether it's your iPad or Surface Tablet that needs to be repaired, we can help. Some of the most common tablets we fix are iPads, iPad Pros, Microsoft Surfaces, and Samsung Tablets.
We'll also consider repairing other types of tablets, but if your tablet's value is under $150, we usually recommend replacing it instead of spending money on a repair.
Our tablet repair experts are always available to diagnose any tablet model and help you decide whether repair or replacement is the best option for you.
We can also provide data backup and recovery services so you don't have to worry about losing valuable photos, documents, and other files if your tablet is damaged.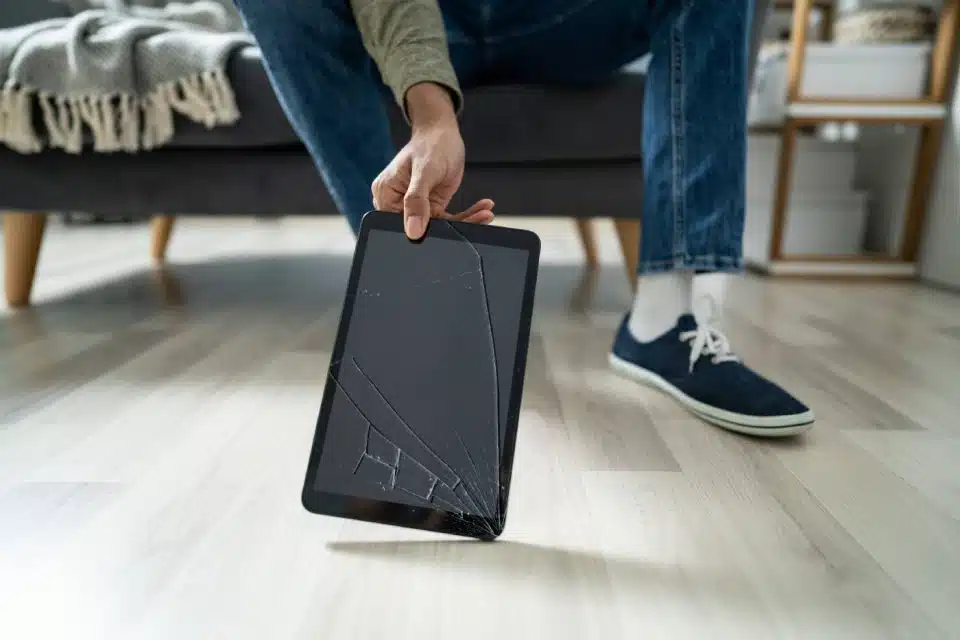 iPad Repair Services
At The Lab, our professional repair technicians are trained to handle fixes for any iPad generation including the iPad Pro, the iPad Mini, and the iPad Air. iPads tend to get damaged the same way a mobile phone can: cracked screens, speaker problems, water damage, and batteries that won't hold a charge.
We use only the highest quality parts for all of our iPad repairs and are proud to back up our work with the industry's best warranty.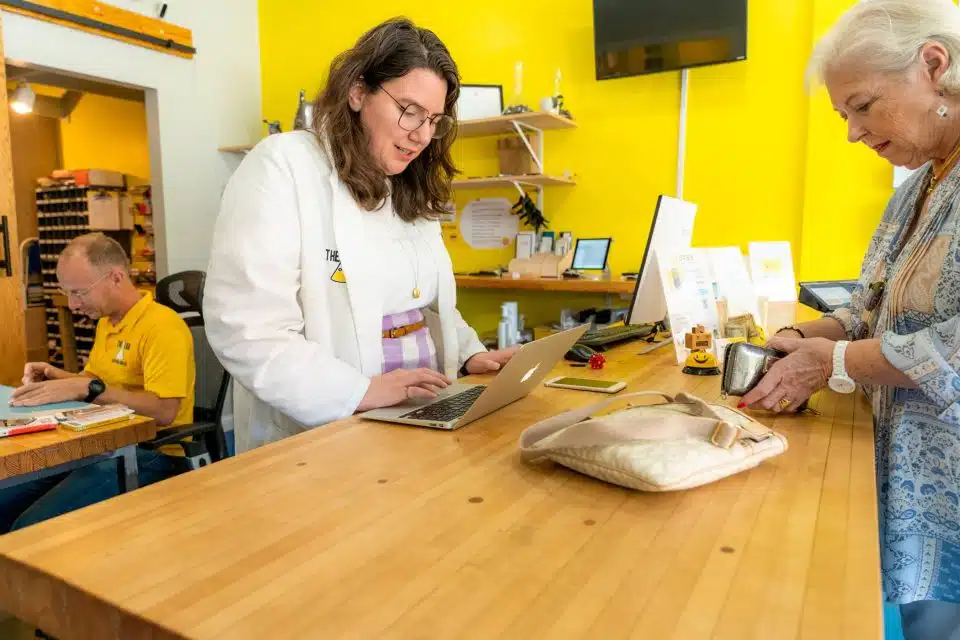 Microsoft Surface Repair Services
Microsoft Surface tablets are often used in place of traditional laptops and even desktop computers. That means your Surface might wear out faster than you expected and it increases the risk of damage, especially if it's something you carry with you for work or school daily.
If you've noticed your Surface's processing speed has dropped, the battery life has shortened, or if it has been physically damaged, our tablet repair technicians can help.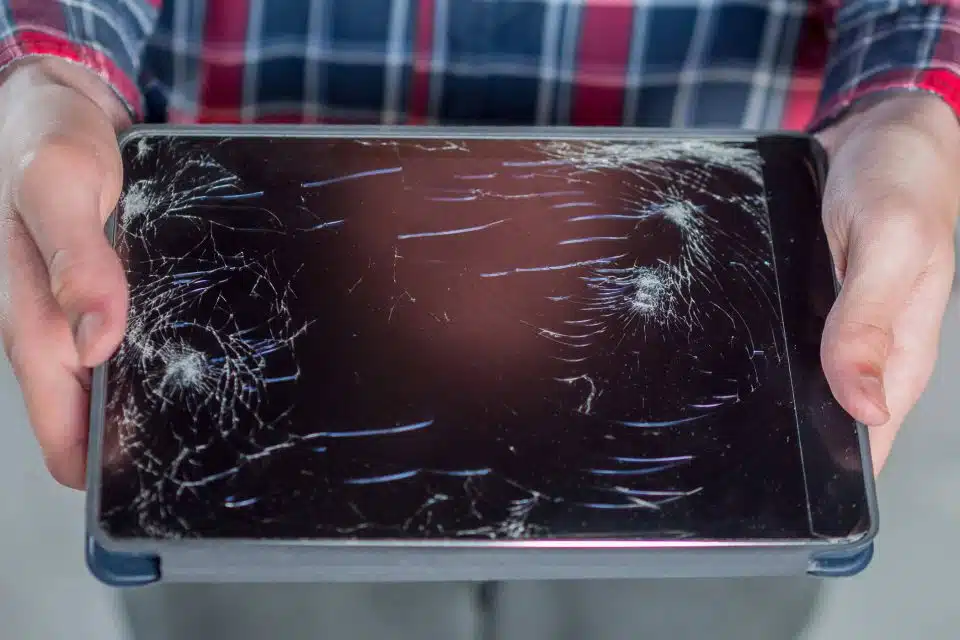 Samsung Tablet Repair Services
Samsung tablets like the Galaxy Tab A7, S8, and Galaxy Book can be powerful and versatile options to use. However, there are common problems we encounter with them at The Lab: batteries not charging fully, screen becoming frozen, slow processing speed, and the power button not working.
Our technicians can typically repair the problems you encounter with a Samsung tablet and can recommend solutions to ensure you don't risk losing your data in the process.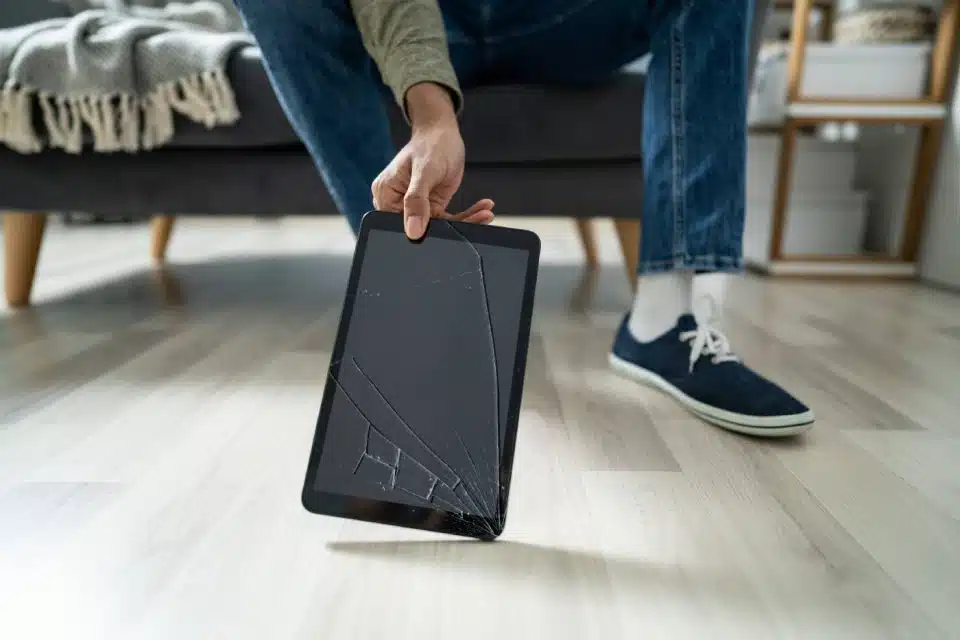 Android Tablet Repair Services
The Google Chromebook is one of the most popular tablets for high school and college students, which means they often need simple repairs to keep them working the way they should.
When students are regularly using a tablet for school and work, we recommend protective cases to give their tablets the best shot at lasting as long as possible. However sometimes a case isn't enough to protect a tablet, so we're here to help handle repairs like a cracked screen, water damage, overheating, and more.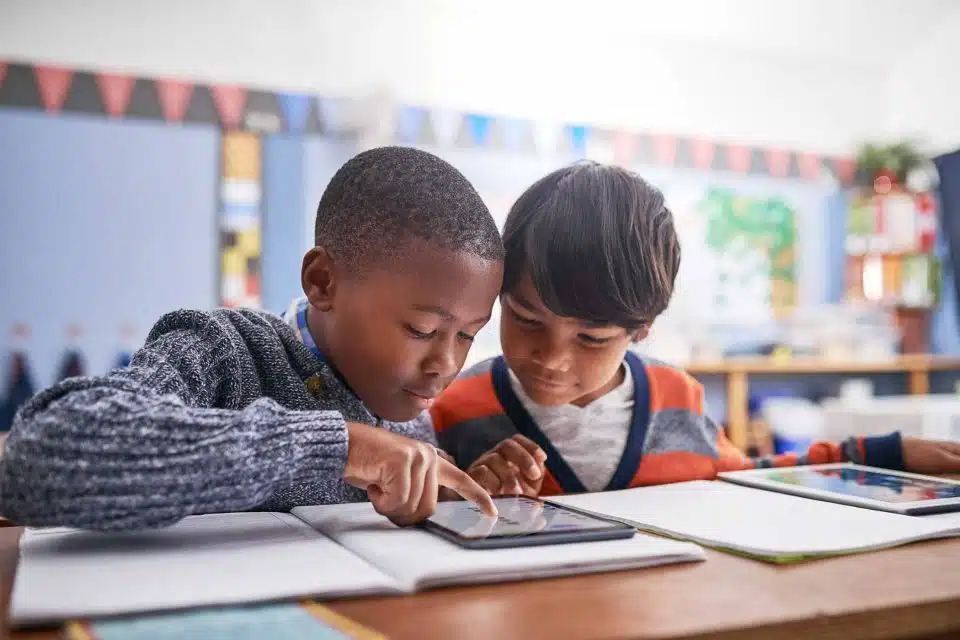 Virus Removal Services
No matter the steps you take to protect your device, there is still a chance it will be susceptible to viruses. If you think your tablet might have a virus, bring it into The Lab and our repair technicians can take a look and recommend the best way to find and remove the virus.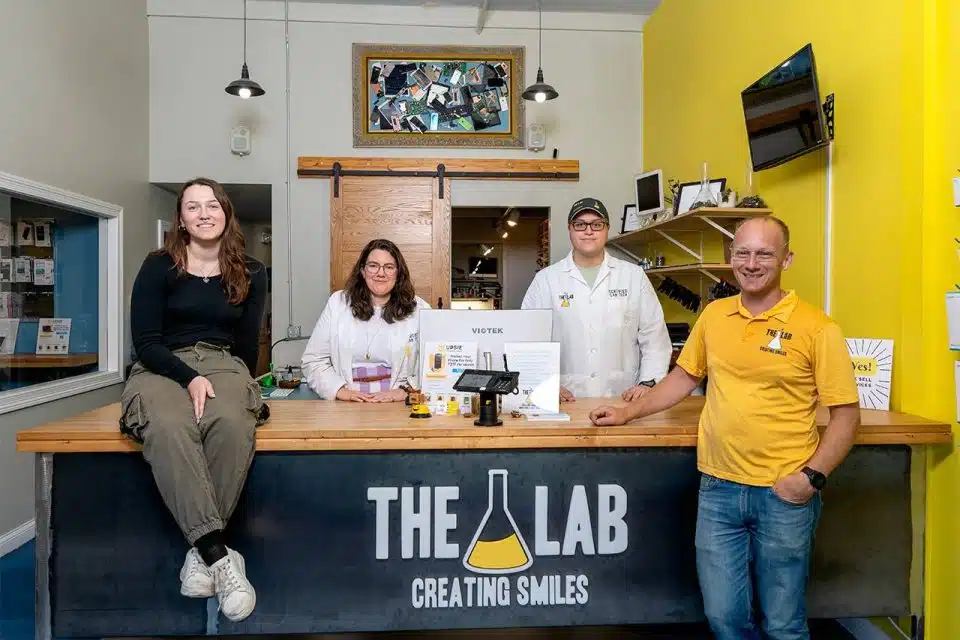 The Best Tablet Repair In Warsaw, IN
As iPads and other tablets are becoming more and more common, it means more repairs. Many of us use tablets more than traditional laptops and phones!
If your tablet requires a more extensive repair, our technicians will communicate with you every step of the way so you know what to expect. You can also trust us to recommend replacement if repair costs don't make sense for your budget.
Our Blog
Learn More About Tablets