Data Recovery Services
We Can Recover Your Data
Losing important files and information can happen to anyone. Our data recovery service is one of the top three reasons customers bring their phones, tablets, and computers into The Lab.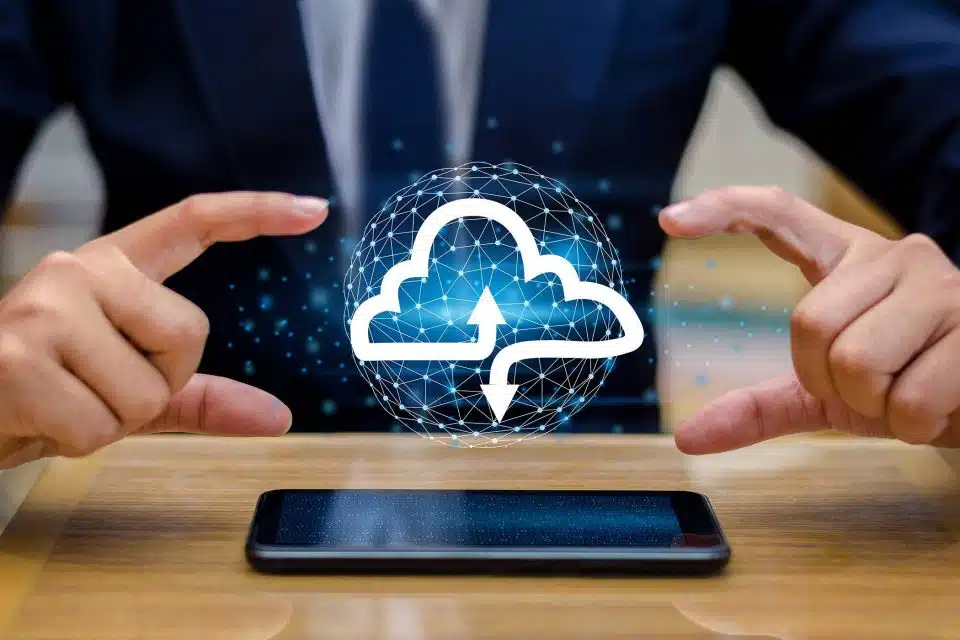 Data Transfer Services For Phones, Tablets & Computers
The biggest risk when you switch to a new device or cell phone service carrier is losing some or all of your data from your old device. Most people assume either their phone's manufacturer (Apple, Samsung, etc.) or their service provider (Verizon, AT&T, T-Mobile, etc.)  will automatically transfer their data, but that isn't the case!
At The Lab, we provide data transfer services so you can upgrade to a new device without worrying about losing the data from your old one.
If you've been locked out of your accounts, we can help reset your access to your Apple, Gmail, and other accounts. This is one of the most common data recovery services we provide for our clients!
The minimum cost for data transfer services is $57 if your old phone works and there are no other additional things that need to be fixed or addressed.
If you need to transfer your data from a broken phone, tablet, or computer to your new device, we can do that too, but it will likely cost a bit more as we use temporary parts to get data off your broken device.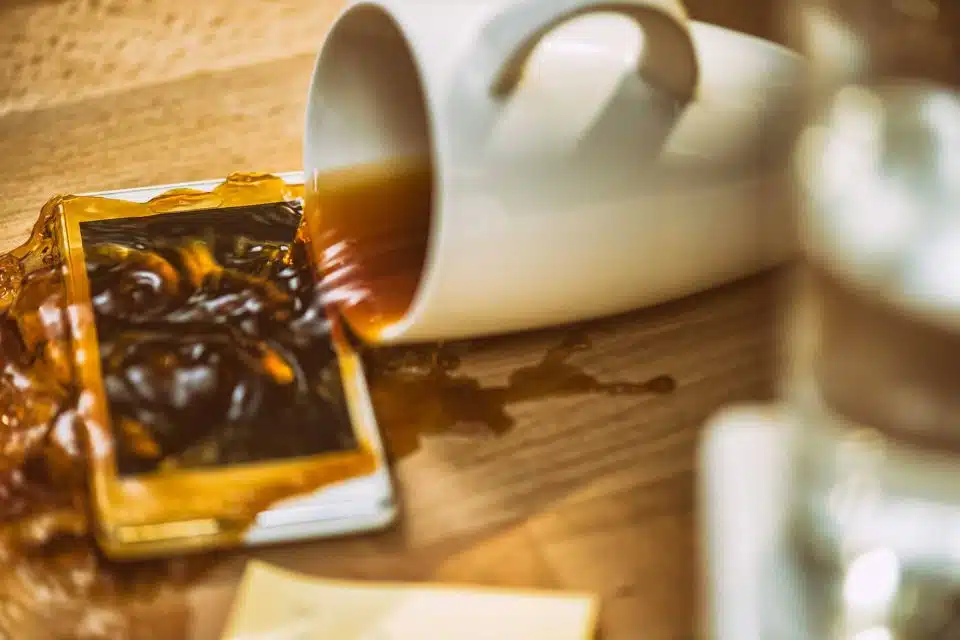 Data Recovery For Damaged Cell Phones & Tablets
If your phone, iPad, or tablet isn't working properly due to damage or other problems, accessing the data you need is a challenge. Without access to your calendar, email, contacts, and other apps you use every day, it can be impossible to communicate effectively and get work done.
Our electronic repair technicians have the expertise, tools, and advanced technology to recover the data you need, even if your device isn't working the way it should.
Want to repair your phone or tablet and make sure your data is secure? We can do that too!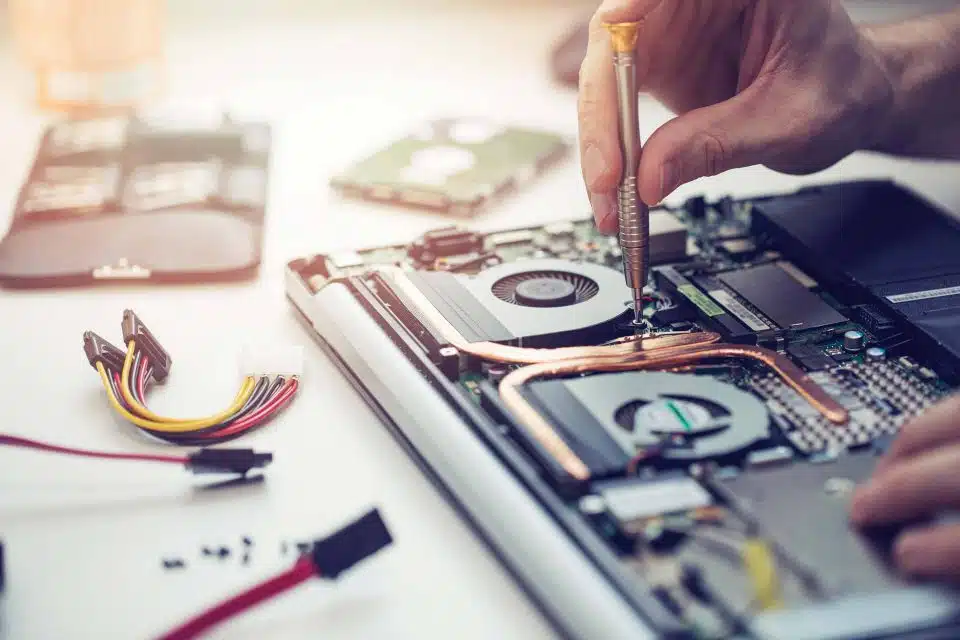 Data Recovery For Computers
Computer and hard drive data recovery is another service we provide. Our experienced data recovery technicians use state-of-the-art software and hardware to recover and extract data from your computer or hard drive, even if they've been damaged.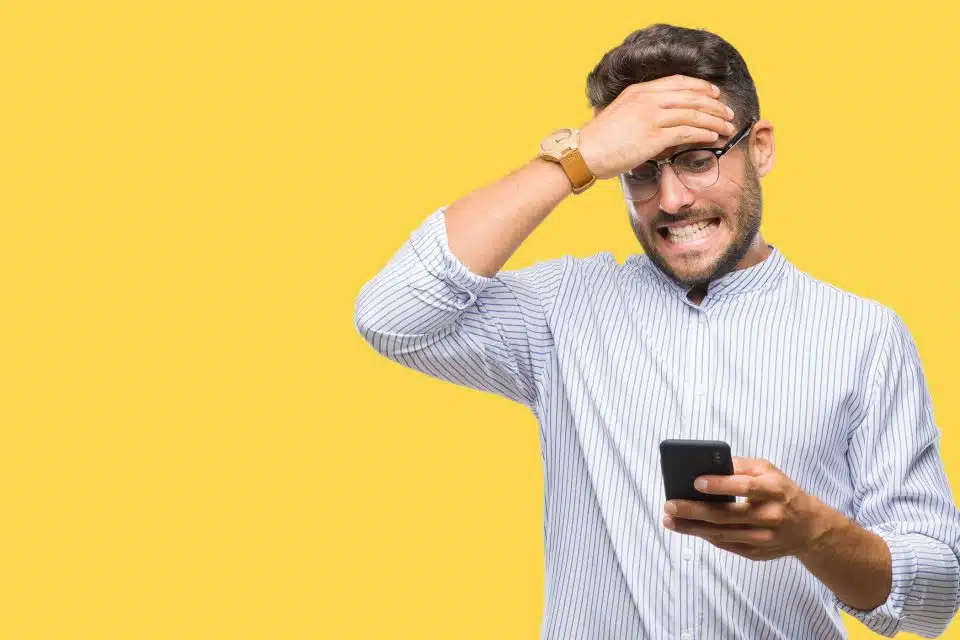 Deleted Information Data Recovery
Accidentally deleted files, text messages, photos, or contacts? Depending on the type of device you use, we can recover what you deleted.
Don't Risk A DIY Solution
It's easy to panic when you think you've lost important information on your phone, tablet, or other devices. Don't risk going online and following advice that isn't tested or designed for your specific device.
We've had customers download questionable free apps in an attempt to recover their data, only to further damage their electronic devices. We're the professionals, so let us handle it for you!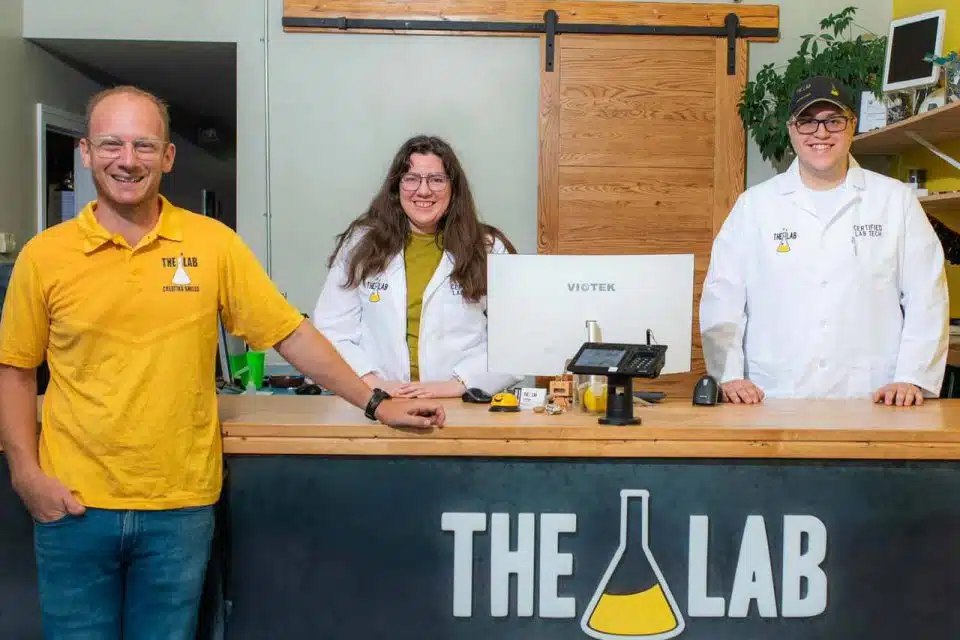 Worry-Free Data Recovery Services In Warsaw, IN
Whether you accidentally lost important data on your phone, tablet, or computer, or want to make sure all the information you have on your old device is seamlessly transferred to your new one, we can help!
The Lab is located in the heart of downtown Warsaw, Indiana at 120 E. Center Street, Suite A. We love walk-ins and our certified repair technicians are always here to help, so bring in your phone today.
Our Blog
Learn More About Data Recovery