Best Practices For Businesses: How To Protect Your Data
General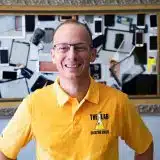 Posted by: Lyle Schrock 3 weeks ago
Our data recovery service is one of the most common reasons customers bring in their computers, phones, tablets, and other devices into The Lab. While we can help most of our customers recover valuable data, being able to protect your data and be proactive is the best option.
If you're a business owner, the stakes are even higher when it comes to protecting your data! We're sharing our recommendations and tips to help you protect your business's information and confidential data below.
Not a business owner? Click below for more information about how you can protect your sensitive data as an individual.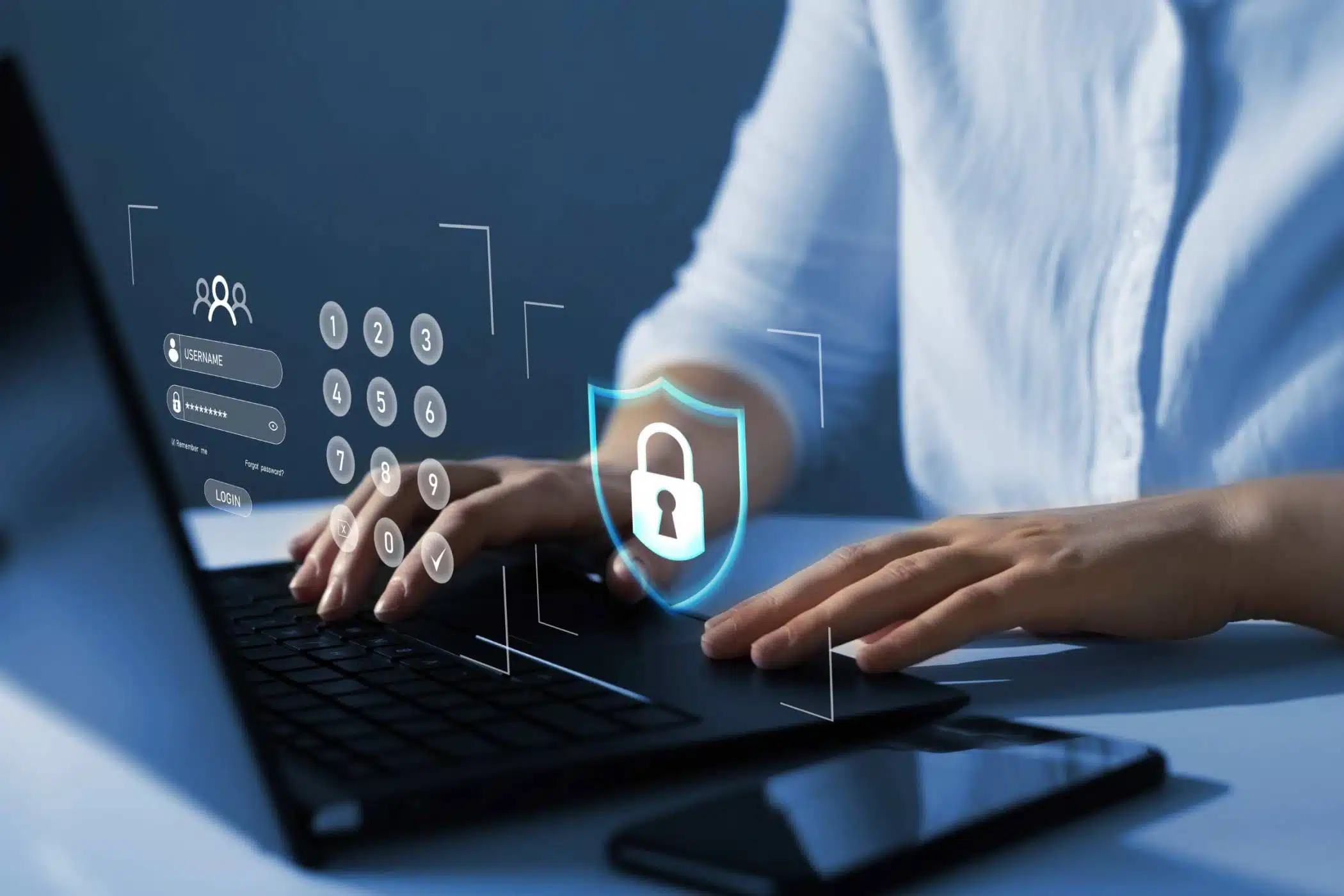 Be Aware Of Who Has Access To Your Data
Before putting data protection measures in place, be sure you understand where your company's data goes and who has access to it. From multiple devices to cloud services, and more, make sure you have a comprehensive understanding of how your business's data is being used and accessed.
What Is Phishing And How To Avoid It
Phishing is a common practice that causes data breaches in companies across a variety of industries. The term refers to when someone pretends to be a coworker, supervisor, or someone within the company to gain access to passwords and logins.
Most commonly this is done through emails, however, it can also be done using phone calls, texts, or any other method of communication.
Using company-specific networking or apps that allow you to create private groups for communication can mitigate this issue. Having staff meetings discussing how to avoid phishing scams as well as staying updated on what types of phishing scams there are can also help prevent these issues.
1. Conduct Regular Audits
Having a regular audit to check cybersecurity is an essential part of keeping your business and data safe. Audits as your company grows and changes can help identify strengths and potential weaknesses in your data management procedures.
2. Perform Daily Data Backups
Cloud backups are typically as secure or more secure than hard drive backups, depending on which cloud is being used. However, they are more prone to attacks from outside your organization, so having an additional hard drive backup is a great way to protect your company's data more thoroughly.
3. Don't Store Passwords
It can be extremely convenient to just use your browser to save passwords and login information, but it's terrible for data security.
Anyone who has access to your browser can access your sensitive login information. Make using a secure password manager like LastPass or Keeper standard in your business to avoid this risk.
If you're using an Apple device, their password app is very secure, as long as you don't share your device password with anyone.
4. Develop A Data Usage Policy
Make sure your business has a comprehensive policy for data usage. It should include which type of employee should be able to access specific data types, along with what appropriate data usage is. When an employee leaves your company, be sure you have procedures in place to deactivate their access.
In addition to these best practices, consider having passwords that grant access to certain types of data per employee. Software for your business may already have this option built-in with certain levels of security for higher and lower-level employees to keep employees from having access to data they shouldn't be able to see.
5. Use Security Systems
Security systems for your data can include antivirus software, antispyware software, pop-up blockers for web browsers, firewalls, and more.
6. Incorporate Multi-Factor Authentication
This has become more common and you've likely noticed websites and software applications incorporating it. Multi-factor authentication is an extra layer of security even after you've provided your password, like answering a security question, using your fingerprint, or confirming you login using your phone number.
We also recommend using authentication apps. These apps use an algorithm to generate a new security code after a certain amount of time. You don't need to be connected to the internet or the server you're trying to access and are very secure.
Microsoft Authenticator and Google Authenticator are the most popular ones that we recommend to our customers. However, some major corporations and companies don't support this type of login, so having additional security protocols in place is recommended.
Overwhelmed By Data Security? We Can Help!
If you're concerned that your device or data has been compromised, we can help. Schedule an appointment by clicking below or stop by during the hours we're open.
Being proactive to protect your personal and business data is the best option, but we understand that it isn't always enough and our technicians are available to help you with data recovery.
The Lab is located in the heart of downtown Warsaw at 120 E. Center Street, Suite A.
Our Hours
Monday: 10am – 5pm
Tuesday: 10am – 5pm
Wednesday: 12pm – 7pm
Thursday: 10am – 5pm
Friday: 10am – 7pm
Saturday: 10am-2pm
Sunday: Closed