Micro Soldering
Repairing chips, logic boards, capacitors, and more.
Here at The Lab, we provide a variety of soldering and micro soldering services. Our expert repair technicians are trained to help you diagnose and solve most of your soldering needs. A wide variety of electronic device repairs require micro soldering and soldering services. Our technicians are trained to be experts at soldering procedures, including micro soldering to repair your device. If your electronic device is in need of soldering services, call The Lab today for more information.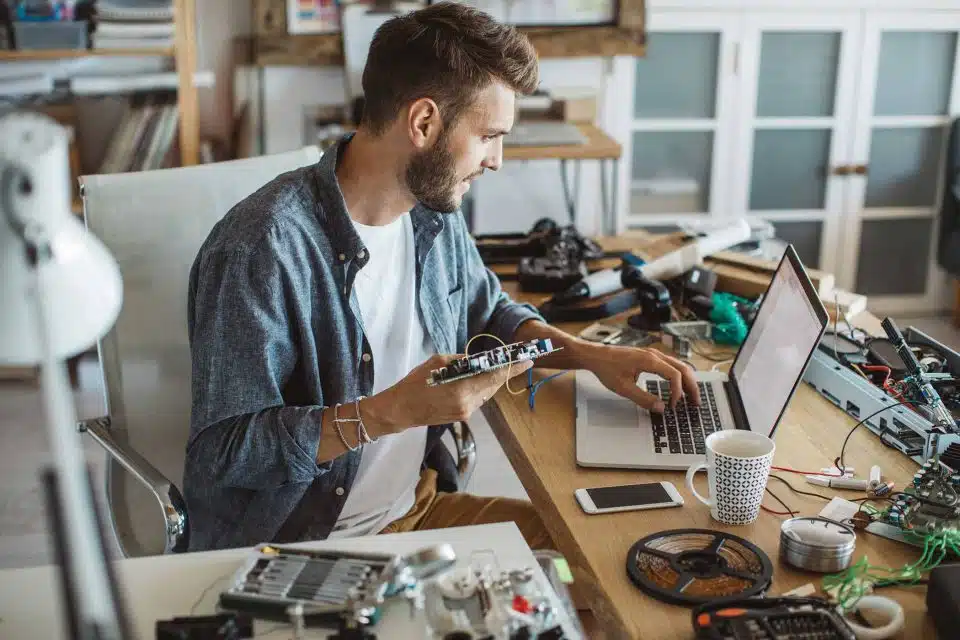 What is Soldering?
$114 - $149/Hour
Soldering involves connecting components (like wires) to each other using an alloy made from copper and tin. This alloy is melted to join metal surfaces. By using this type of alloy to join two surfaces, electricity is conducted and a current flows from one component to another.
Soldering is commonly used when a wire gets cut and needs to be "fused" back into a circuit of an electronic device.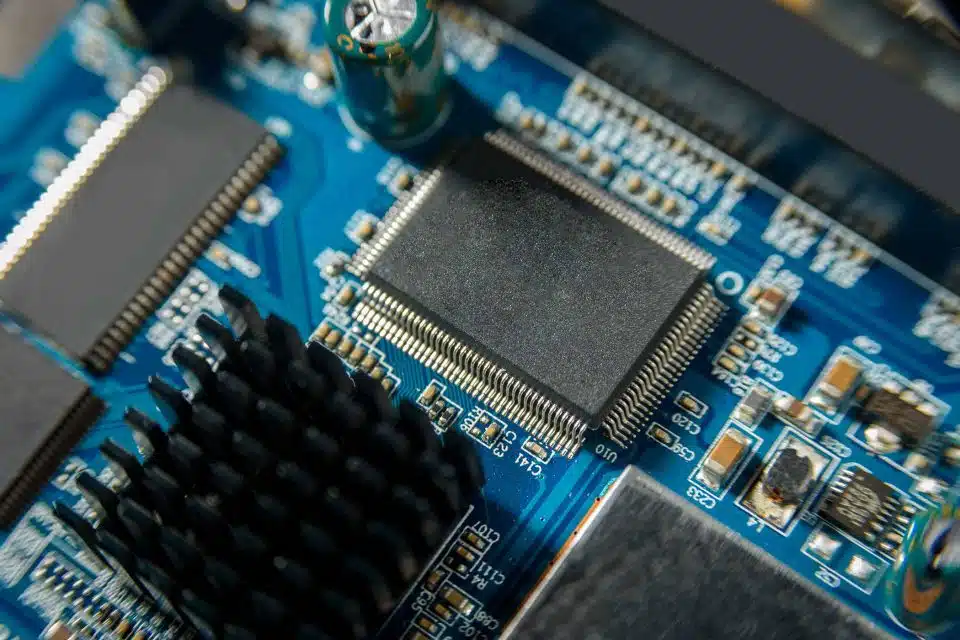 What is Micro Soldering?
$149/Hour
Micro soldering is soldering done on a microscopic level. When components are tiny (like those in a cell phone), a smaller soldering tip needs to be used along with a microscope to complete the repair. Our technicians at the lab are trained to complete a variety of repairs that require micro soldering.
Our Blog
Learn More About Mirco-Soldering