About The Owner
Lyle Schrock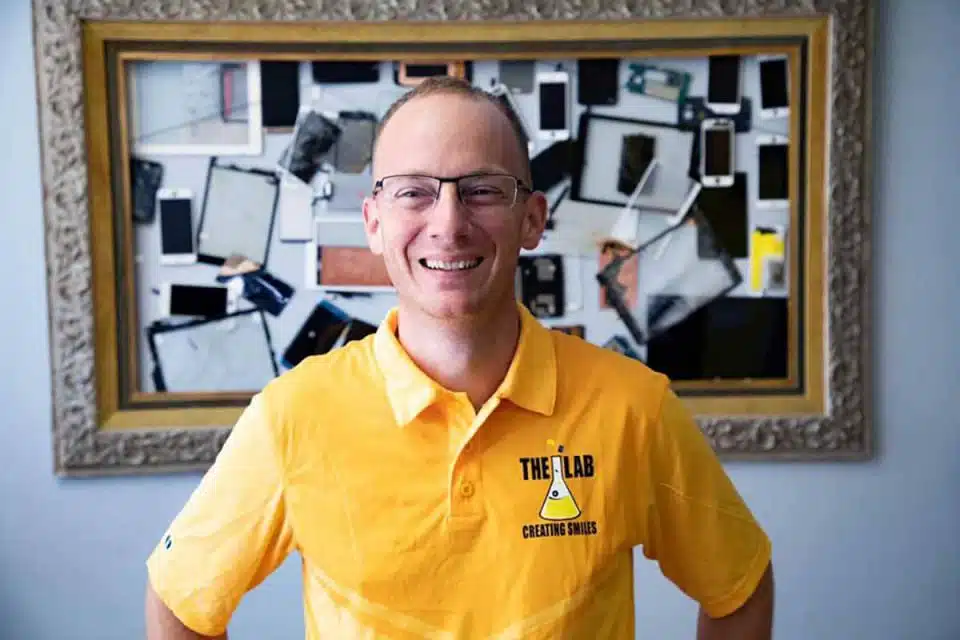 The Beginning
New Challenges
Lyle Schrock grew up on a farm outside of New Paris, IN with little to no interaction with technology. As the years passed, he worked in a variety of industries and trades including several RV factories and a metal fabrication shop. This became an atmosphere that fostered his curiosity and love for tackling new challenges.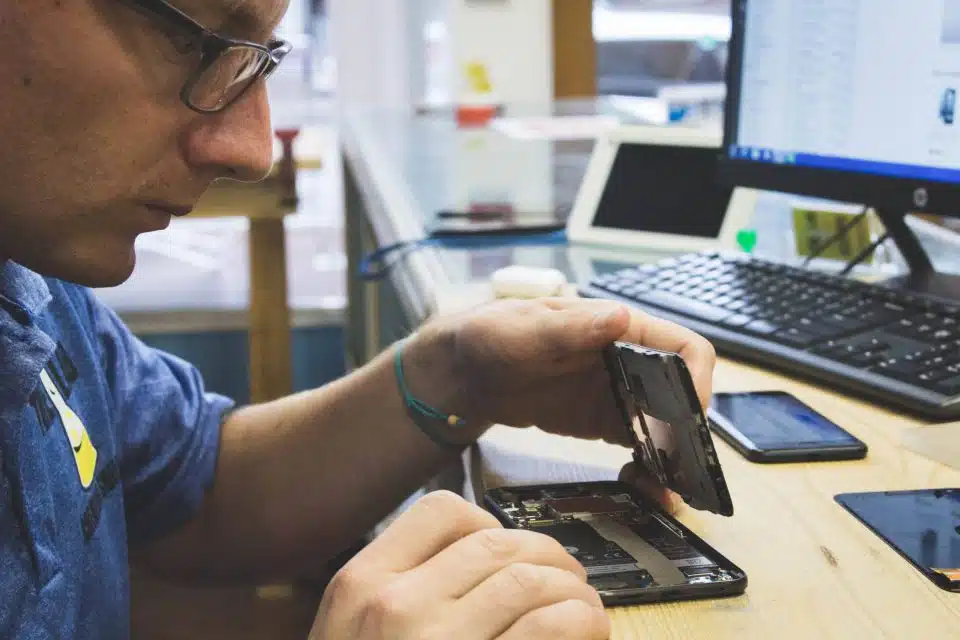 When Lyle dropped his phone and shattered the screen in 2015, he decided he would figure out how to fix it himself. Thanks to several YouTube videos and his own ingenuity, he was able to fix his phone and take the first step toward opening The Lab.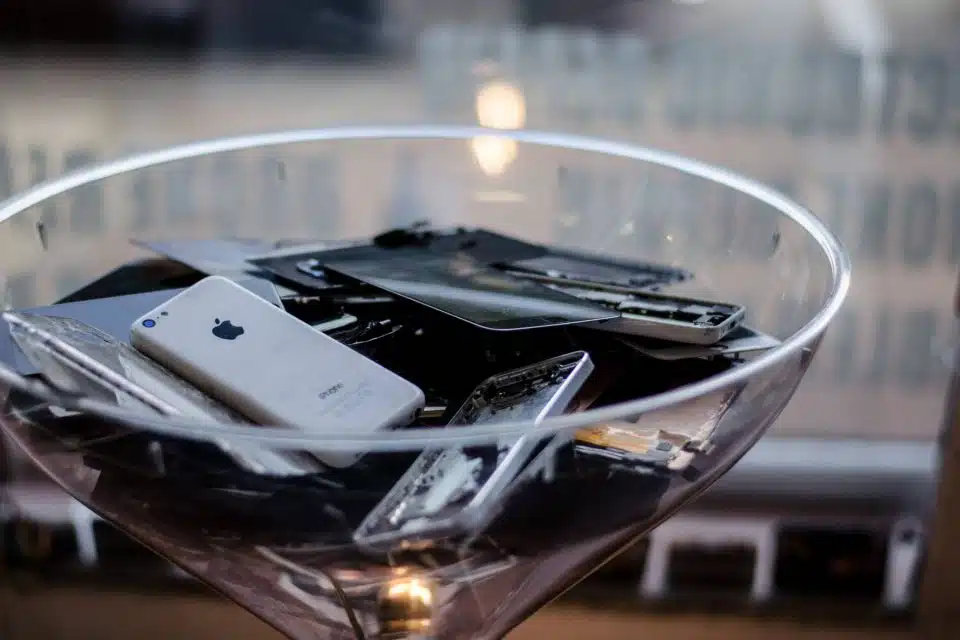 As his friends began to realize Lyle could fix their phones, they started coming to him whenever their screen cracked or their phone's battery began dying too quickly. This is what launched Lyle's idea to open The Lab: an electronics repair shop dedicated to helping customers with their technology repairs.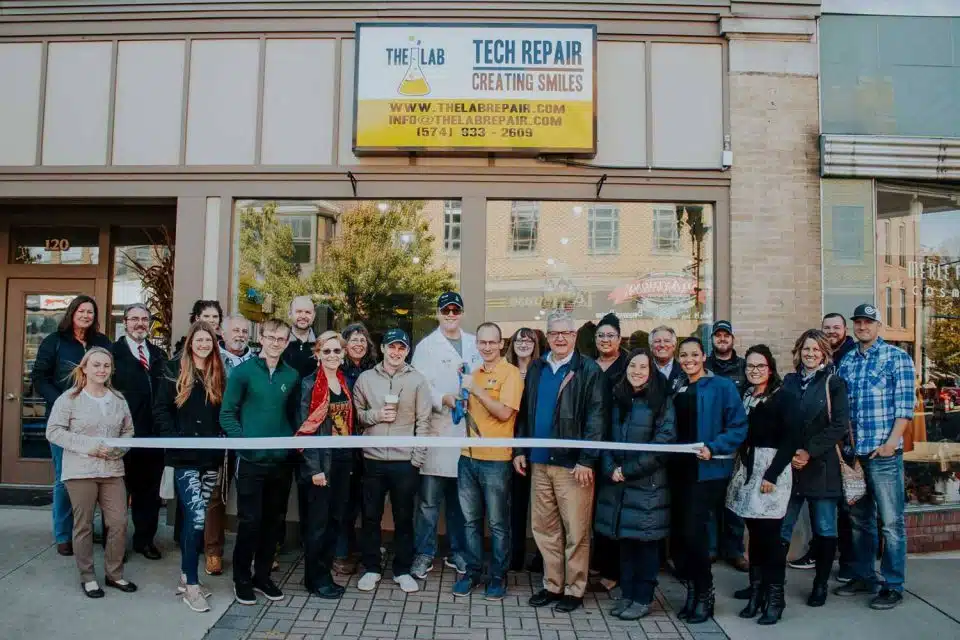 Business Growth
Creating Smiles!
With the help and support of friends, mentors, and other city employees, Lyle has grown The Lab into not only a venue for phone repairs but a place where the customer's experience is at the heart of every decision, repair, and event. He and his employees strive to create an environment at The Lab where learning, growing, and encouraging one another is a daily expectation and where happiness is infectious.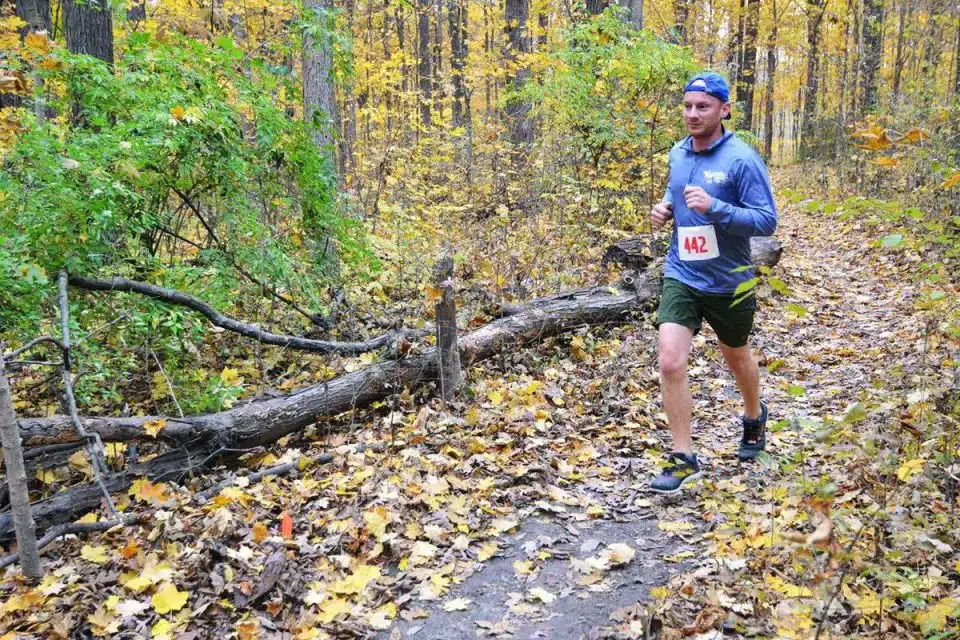 Activities
Outside of Work
When he's not busy at The Lab, Lyle enjoys challenging himself as a runner. He ran his first marathon just outside of Chicago in October 2018 and is planning on competing in more marathons in the coming years. He participates in Young Adult Professionals (YAP) events, enjoys traveling and seeing the world.
Everyone is welcome at The Lab, so stop in and experience the contagious happiness for yourself!
Lyle Schrock — Owner of The Lab