Meet The Staff
Get To Know Us
The Lab has been part of the Downtown Warsaw community since 2017 and we're proud to be constantly growing, adding new services and new members to our team. Our mission is to help our customers repair their phones, tablets, computers, and other electronics instead of replacing them and leave everyone with a smile on their face. Get to know more about our all-star electronic repair staff below! We also regularly have interns from Warsaw Community High School helping us out and learning more about the electronic repair process.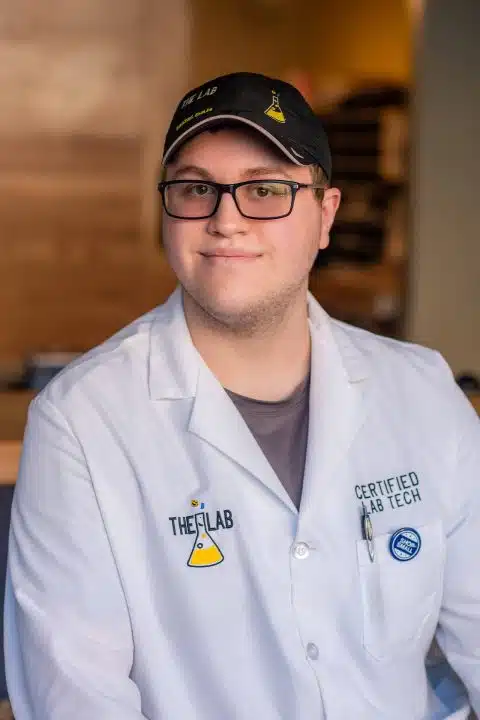 David
Repair Manager/Technician
I have more than 4 years of experience working on phones, computers, and various other electronic devices. I'm constantly expanding my knowledge on repairing electronics and I learn something new every day working at The Lab.
Outside of work, I enjoy a variety of hobbies including video games, blacksmithing, and 3D printing. I'm also interested in pretty much any type of technology, both old and new.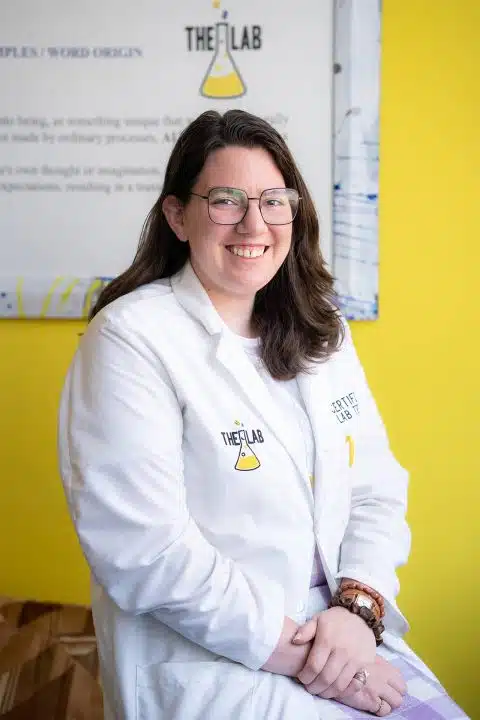 Beth
Repair Technician
I am a repair technician and work mainly on phone repair. From data recovery to back glass replacement on iPhones, I'm always ready to help our customers with their phone repair needs. Originally from Iowa, I moved out here for school and decided to stay.
When I'm not working at The Lab, I enjoy learning about sharks, riding roller coasters, and having movie nights with friends.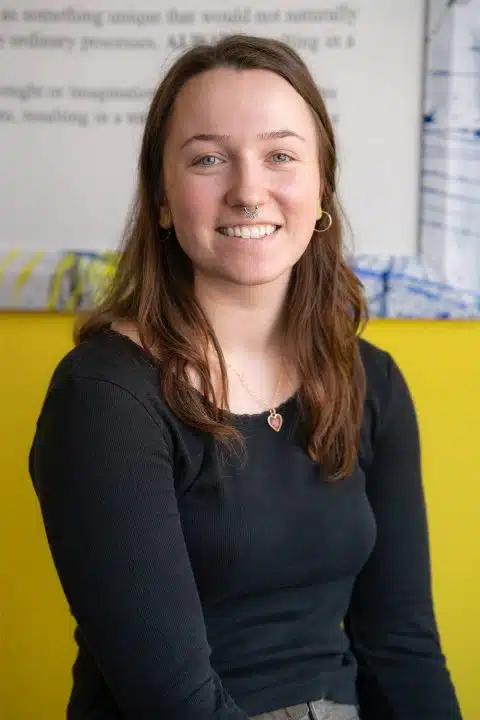 Reana
Sales & Marketing
I work mainly on the sales and marketing side of The Lab's business. My day-to-day responsibilities include creating social media posts, checking inventory, and helping out at the front desk.
When I'm not at work, I enjoy cooking, playing video games, doing anything artsy, and taking care of my animals. I've always been interested in technology and the way that it works. I grew up in North Webster so I'm pretty familiar with our Kosciusko County area!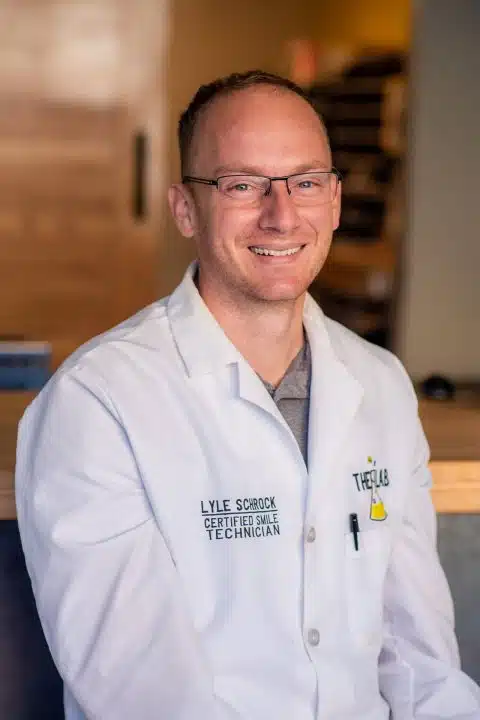 Owner
When I dropped my phone and shattered the screen in 2015, I decided I would figure out how to fix it myself. Thanks to YouTube videos and personal ingenuity, I was able to fix it and I consider that moment to be my first step toward opening The Lab.
We strive to create an environment of learning, growing, and encouragement at The Lab while ensuring every customer leaves with a smile.
When I'm not working, I enjoy challenging myself as a runner, participating in Young Adult Professional events, and traveling to experience everything the world has to offer.