How To Protect Your Devices From Malware & Viruses
General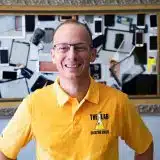 Posted by: Lyle Schrock 2 weeks ago
Malware (the shortened form of malicious software) and electronic viruses are always a threat to your phone, computer, and other electronic devices.
Malware attacks can compromise business operations, your personal data, and more. These attacks are constantly evolving and becoming more advanced, which makes it harder to protect your personal and professional data.
Bonus Clarification: You might have heard of "Malwarebytes", which is actually a third-party software designed to keep malware from invading your electronic devices.
Our data recovery services are some of our most popular at The Lab, and we're dedicated to helping you keep your information and devices safe.
Have questions about the best way to protect your devices and back up your data? Click below to contact our team or stop by our storefront in downtown Warsaw, IN.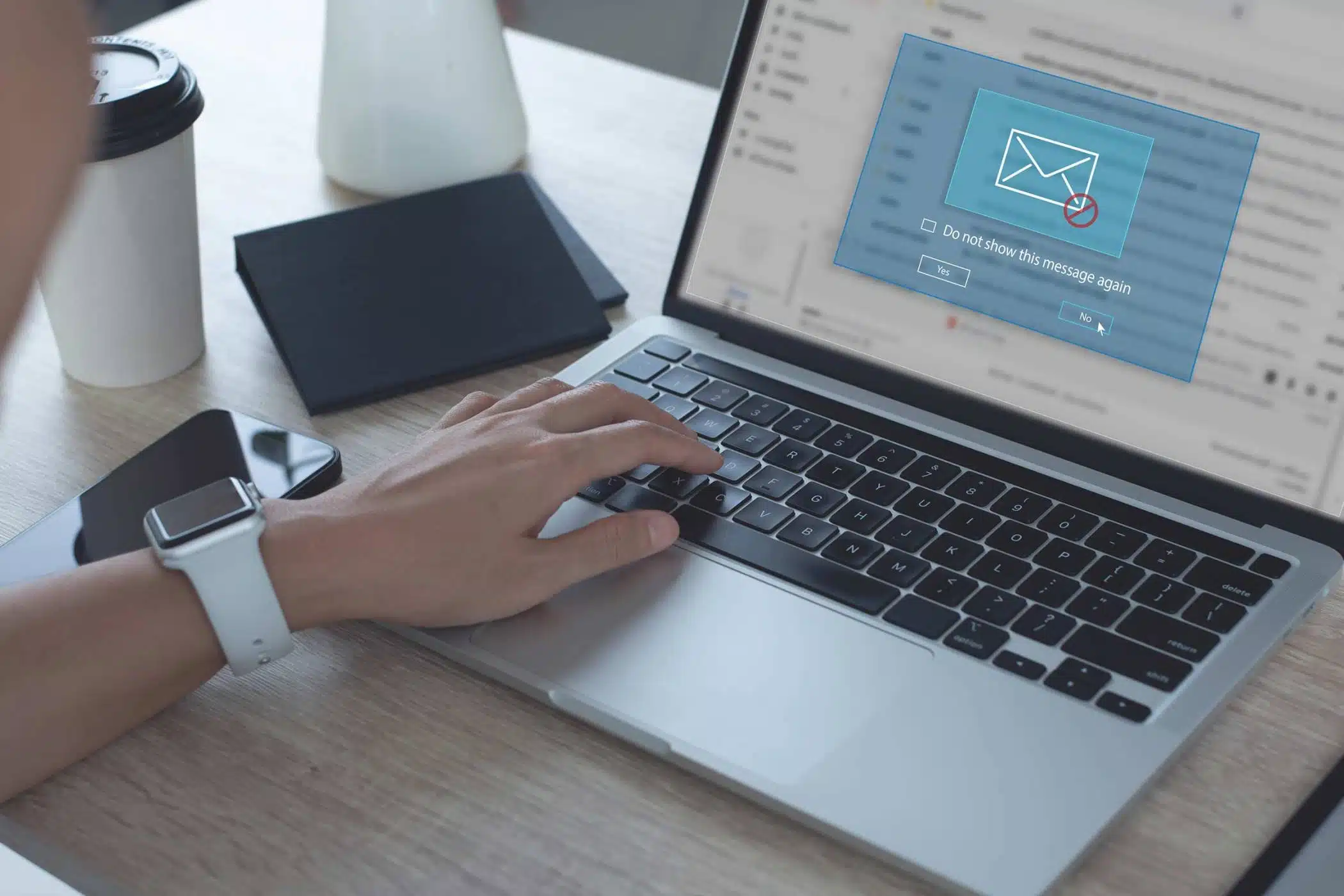 Scams, Malware & Viruses To Be Aware Of
A few general rules for using your devices safely, without risking the exposure of your personal information are:
1. Use Antivirus Software
Make sure you have working antivirus software on your PC, Mac, Android, or iPhone. All devices come with working antivirus software in some form.
If your device can still receive security updates, we generally don't recommend using third-party software because these can slow down your computer, tablet, or phone dramatically.
Exceptions To This Rule
If your device can no longer receive security updates, we recommend third-party antivirus software. For example, Windows 7 and 8 do not receive any updates whatsoever since they are older operating systems.
The other exception would be if you were the CEO of a company that makes millions or billions of dollars. Threat actors will specifically target high-value companies and the software they use can typically easily bypass standard security measures.
The solution for this issue would be to use enterprise software, which has a higher level of security than the average person would ever need. Unless you work at a high level in a multi-billion dollar industry, the average person cannot access this type of software.
Most threats for average people don't come from malicious hacking at this level, because this type of hacking is expensive and takes a lot of time.
Normal people aren't worth targeting, as hackers typically spend their time trying to hack high-level executives.
2. Don't Use Unsecured Links
Pay attention to websites while you're browsing, especially if you're clicking on unsecured links.
Look for websites that have the padlock icon in the search bar. This indicates that any information you share on the site is secure. We generally recommend to never click on unsecured links, as they carry extremely high risk.
Most of the hacks and scams we see come from automatically downloaded software people access by clicking on unsecured links in an ad or on social media.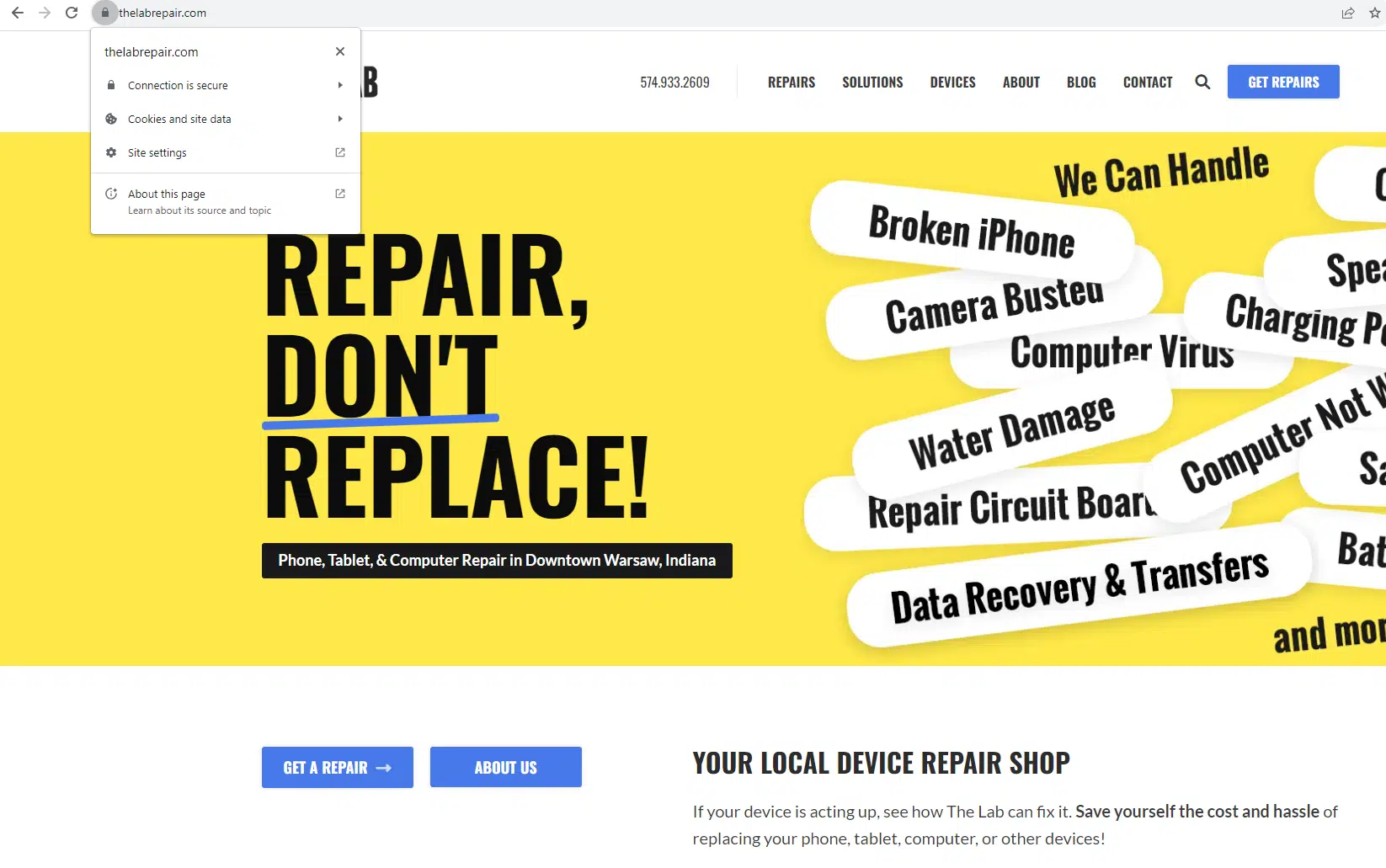 3. Double-Check Download Links
If you are downloading something from a website, often that site will run ads. These ads may look like the download link you want to access, but can actually download bundleware that can include malware.
Make absolutely sure the button you click on is actually how to access the downloadable content you want, and not a potential virus or malware.
The Most Common Scam: A Pop-Up
The most common scam we see is a pop-up. This pop-up changes depending on what computer you're using and attempts to mimic what it might look like if your computer locked itself because of a virus.
Bonus Clarification: Standard security software will never lock your device because of a virus, rather they produce a notification that has a list of actions that can be taken to remove the virus.
These pop-ups will have a fake support number to call, and they will act in a way to makes the person using the computer panic and call the fake number.
Then, the scammers walk the user through downloading a screensharing software to take control of the device and get into bank account information, personal information, and anything else of value.
The best advice we can give you if you experience something like this is to never act out of panic! Take a moment and calm down, think clearly about what your device is experiencing, and closely read the message you're getting.
If you're ever unsure whether a pop-up like this is legitimate or not, just give us a call and bring your device in for help.
What Can Cause The Pop-Up Scam Issue?
There is also a scam that can cause the pop-up issue. When a person is scammed this way, most of the time there is a browser hijacker that has redirected them to a malicious or "spoof" website that then shows the pop-up.
Generally, browser hijackers show up in the search bar after a search term has been entered. A few of the most common browser hijackers are:
Searchbaron
Searchmarquis
Wavebrowser
Wavebrowser oftentimes has its own browser as well, generally downloaded as part of bundleware, which then infects all other browsers on the computer (Chrome, Edge, Firefox, etc.).
Pay attention to the web address of your browser if you get a pop-up to make sure you're still using a trusted, safe browser instead of a malicious or spoof website.
The Second Most Common Scam: Android Adware
The second most common scam we see at The Lab is Android adware. Android phones and devices are very susceptible to adware.
Generally, adware is downloaded by either clicking on an ad or by downloading a sketchy app from the Play Store. This app then shows ads, which downloads more adware apps, which then show more ads and the cycle repeats.
3 Phrases To Be Wary Of
Scammers and hackers know how to game the system to get your information.
Being aware of these three common phrases that can lead to malware sites and scams is a great first step to avoid having your device infected with a virus or having your information stolen.
"Free" Credit Report
Think about all the details someone could access if they posed as a trustworthy credit reporting website.
Remember, the Federal Fair Credit Reporting Act requires three credit reporting agencies: TransUnion, Experian, and Equifax to provide you with a free annual credit report.
Don't be fooled by any other site offering a free credit report, you don't need it and it is likely a scam or an unsecured website where your data will be at risk.
Get your free credit report online using AnnualCreditReport.com according to Federal law. If you'd rather request your report over the phone, you can call 1-877-322-8228.
Fake Tech Support Phone Numbers
Most companies list their tech support numbers clearly on their websites, so don't rely on Google search results and risk calling a scammer.
This is a very popular way for scammers to get ahold of your personal information, by impersonating a tech support professional.
The most common tech support numbers you need are listed below, just to make it easier for you:
Amazon: 1-800-280-7676
Microsoft: 1-800-642-7676
Apple: 1-800-275-2273
Google: 650-253-0000
Meta (Facebook/Instagram): 650-543-4800
"Free" People Search
If you want to find information about a new love interest, old friend, or business contact, don't fall into the trap of these "free people search" websites. Most of them are full of malware and scams trying to get you to buy a subscription service.
Instead, you can find publicly available information through government documents, arrest records, and property information through a public records online directory like this one. Or try a Google search following these simple steps.
Bring Your Device Into The Lab
If you think you may have contracted a virus or there is malware on your phone, computer, or other device, we can help!
You can schedule an appointment online using the button below, or stop in and see us during business hours.
The Lab is located in the heart of downtown Warsaw at 120 E. Center Street, Suite A.
Our Hours
Monday: 10am – 5pm
Tuesday: 10am – 5pm
Wednesday: 12pm – 7pm
Thursday: 10am – 5pm
Friday: 10am – 7pm
Saturday: 10am-2pm