5 Things To Consider Before Repairing Or Purchasing A Device
General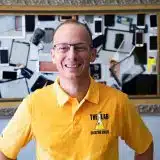 Posted by: Lyle Schrock 3 months ago
Deciding whether to replace or repair your phone, tablet, computer, or other electronic device can be challenging. There are a variety of details to consider and your decision on whether repairing or purchasing a device depends on your unique situation.
Our team of experts is sharing 5 key things to consider before repairing your device or deciding to purchase a new one.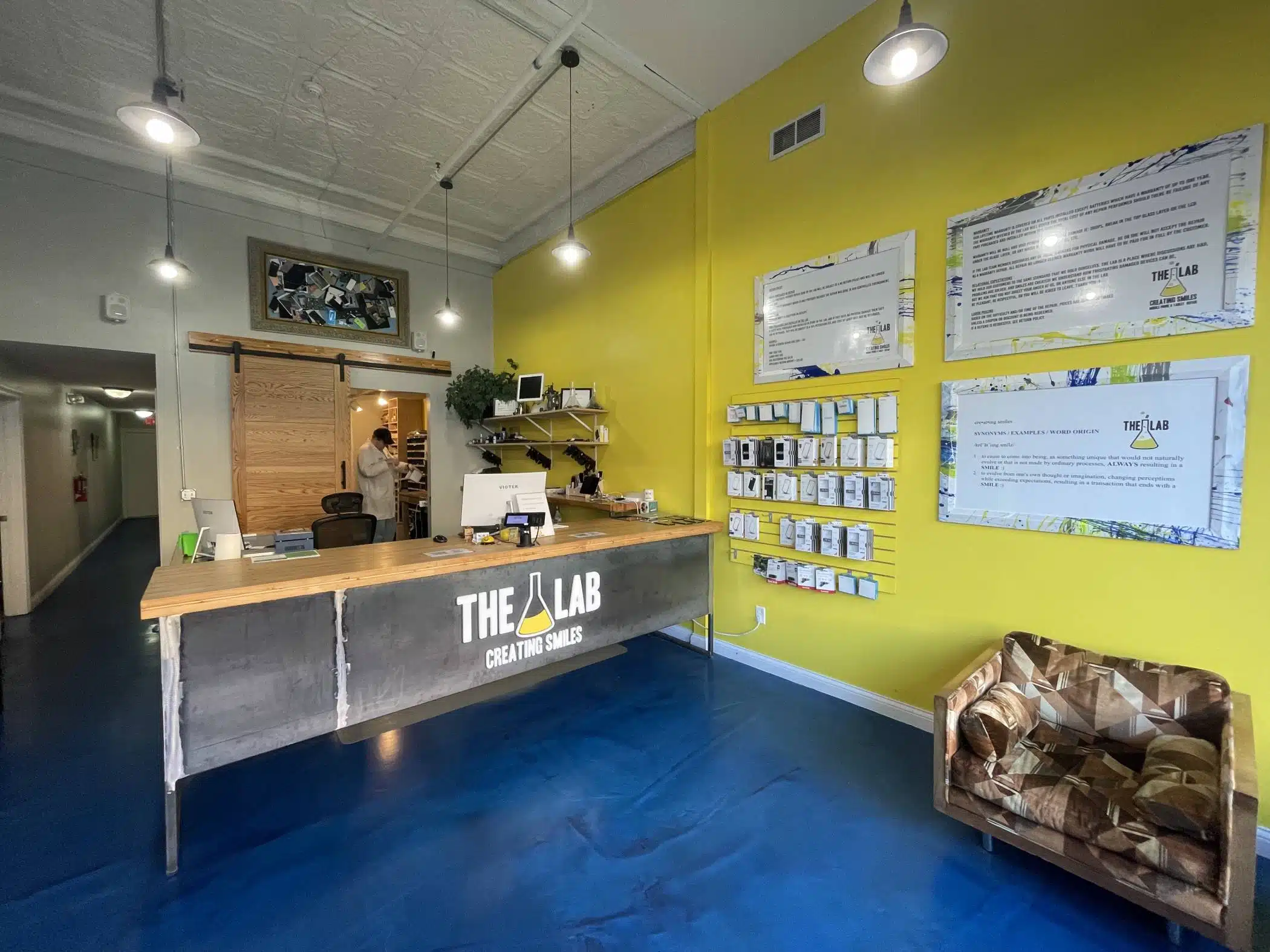 David: Is It Easy To Transfer My Data To A New Device?
Did you know that most cell phone vendors don't transfer your data to your new device? It's one of the most common issues our customers have, and we're proud to provide data recovery and retention services for our customers.
Being able to depend on your device to retain all the valuable information you need takes a huge stress off your shoulders.
Reana: How Much Would You Save With A Repair?
This is always something to consider when you're facing a repair or replacement. Our motto is "repair, don't replace", but we always advise our customers to make the best choice for them.
Sometimes a device is damaged so badly that a repair either won't work or would cost so much that it wouldn't make financial sense.
You can always trust our expert repair technicians to give you all the information and advice you need to make the best decision.
Not only that, The Lab has a variety of refurbished phones for sale. You can learn more about our refurbished phones and our warranty below.
Zidion: How Do You Use Your Device?
When deciding whether to repair or replace your phone or tablet, consider how you use it.
For example, some of our customers primarily use their phones for calling and texting, while others depend more on apps and web browsers for daily use.
Deciding whether to repair your phone or which phone could be the best option for a replacement should depend on how you personally use your device.
Beth: What New Features Are You Actually Gaining From A New Phone?
This is a huge consideration that most people don't stop and think about! We all love when a new phone with shiny new features comes on the market (we're looking at you, iPhones), but consider whether you really need the newest model.
Will the new features or design enhance your everyday life? Will it make using your phone more accessible or simple? These days new phones don't have huge leaps in technology the way they did even five or ten years ago.
Buying a brand new phone typically locks you into a new three-year lease with your phone service provider. If you go with a repair instead, you can often save 50-80% on average.
Lyle: What About Insurance?
Replacement parts for new phones and devices are only getting more expensive. However, a repair is still typically more affordable than buying a brand-new device.
A great way to offset the cost of repairs (which most of us will need at some point!), you can purchase cost-effective insurance. We recommend Upsie, as it is the most cost-effective insurance on the market and they only work with local repair shops like The Lab.
They don't just offer phone insurance, they provide a variety of tech insurance as well.
Bring Your Device Into The Lab
If you're having trouble with your phone, tablet, computer, or other electronic device, stop by and see us at The Lab. Our certified repair technicians are always here to help and answer your questions.
The Lab is located in the heart of downtown Warsaw at 120 E. Center Street, Suite A. We're
open 10am – 5pm on Mondays, Tuesdays, and Thursdays and from 12pm – 7pm on Wednesdays. We're also open on Saturdays from 10am – 2pm.