Celebrating 5 Years With Our Customers 
General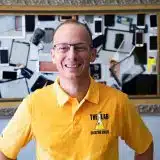 Posted by: Lyle Schrock 1 year ago
This month we were able to celebrate 5 years of The Lab being in Warsaw with some of our favorite customers and friends.
Our goal is to always bring a smile to the face of everyone who walks in our doors and our Customer Appreciation/Anniversary Celebration event this month was a great way to do that.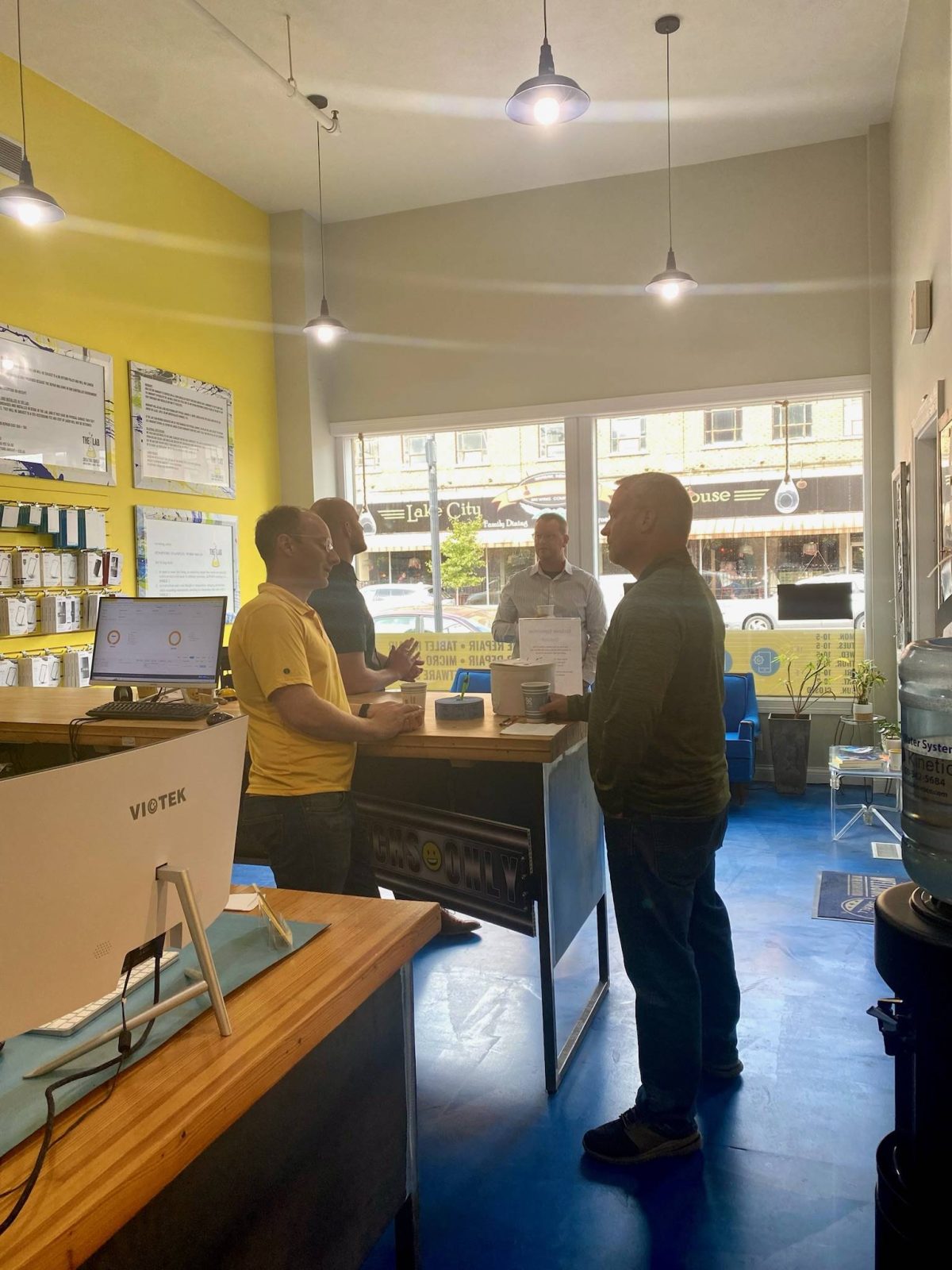 We love being able to talk to our customers and get to know them better. Our 5-year celebration gave us the opportunity to connect even more with our community here in Warsaw as well as enjoy coffee and fry pies.
"We're blessed to have The Lab here in town to help us. So thankful we have a place we can trust to take our electronics and get sound advice and help."

The Lab Customer
Older computers and some of our most unique repairs were set up in the shop so customers could travel down memory lane and learn something new about The Lab's services.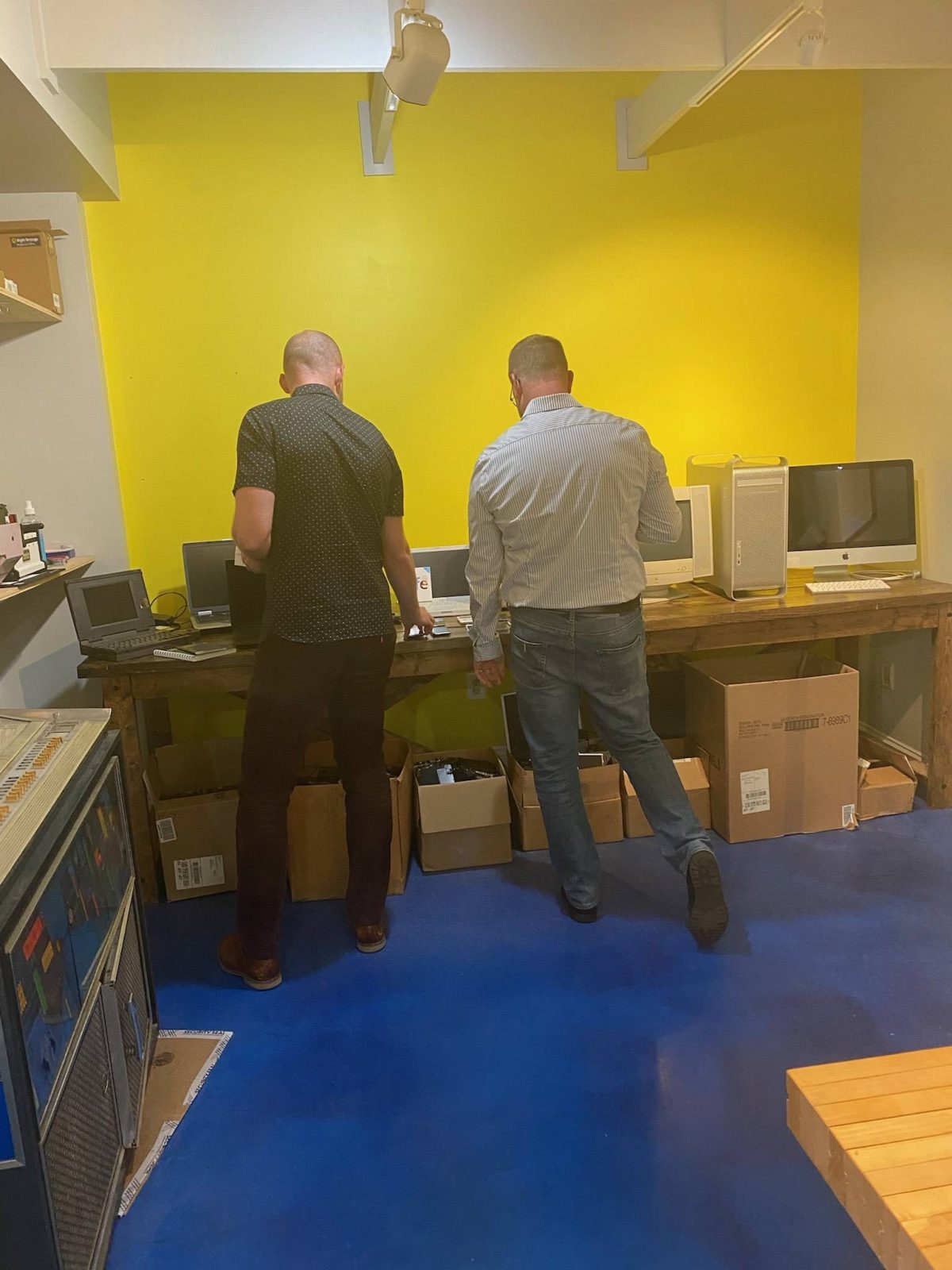 "As older people, we are glad The Lab is here with younger people that understand this technology."

The Lab Customers
Our home at 120 E. Center Street is the perfect location for our growing business. We love helping our clients learn how to use and operate new devices as well as completing repairs on phones, tablets, computers, and more.
"There hasn't been a tech issue of mine that Lyle and his team haven't been able to fix since they opened. Absolute top-notch service and value."

The Lab Customer
The Lab Is Here To Help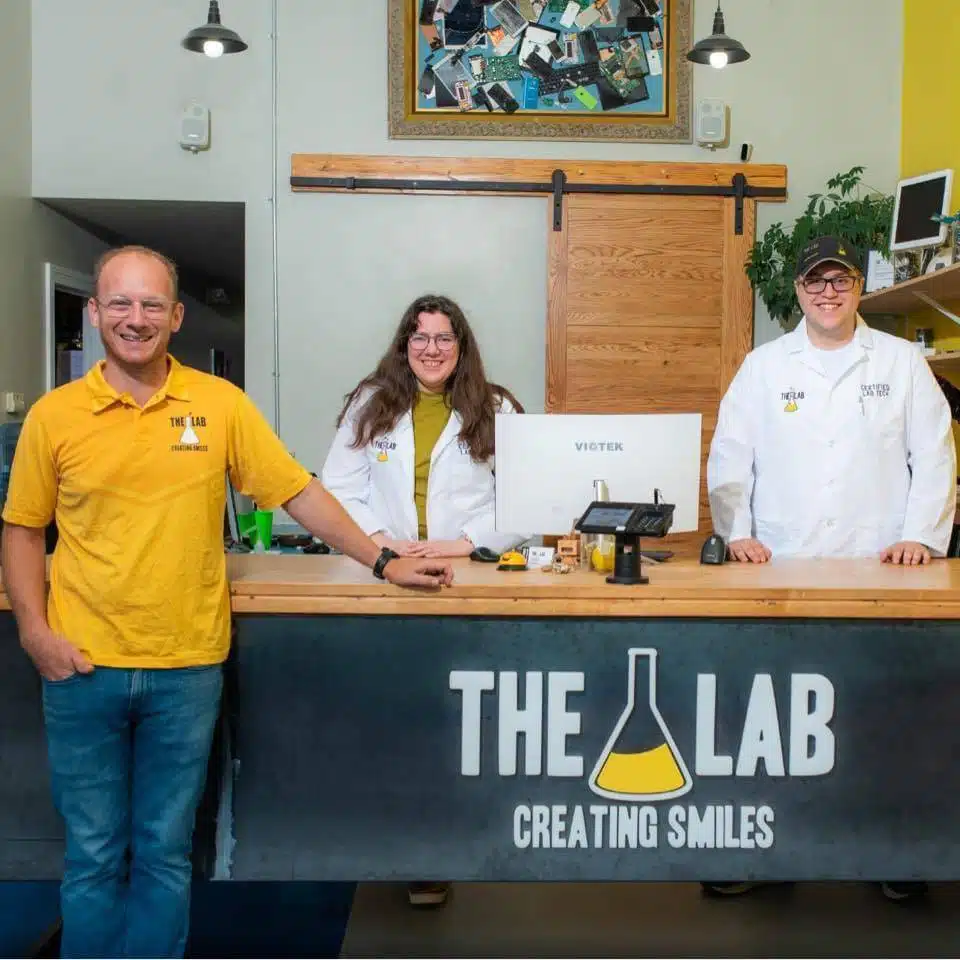 The Lab is located in the heart of downtown Warsaw at 120 E. Center Street, Suite A.
We're open until 5pm Monday-Friday and until 2pm on Saturdays.
We love walk-ins and our certified repair technicians are always here to help, so bring in your phone or tablet the next time you're downtown!