Is Your Child Ready For An iPhone?
Phone Tips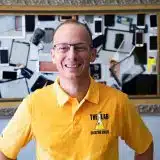 Posted by: Lyle Schrock 3 years ago
Being responsible for their own cell phone can help your child become more independent. It can also connect them with their friends and family. With the rise of virtual learning and social events, is your child ready for a phone in Warsaw, Indiana?
According to the American Academy of Pediatrics (AAP), developmental and health concerns continue to exist for young children if they excessively use any form of digital media. However, that doesn't mean you shouldn't prepare your child to safely and responsibly use digital devices as they grow older.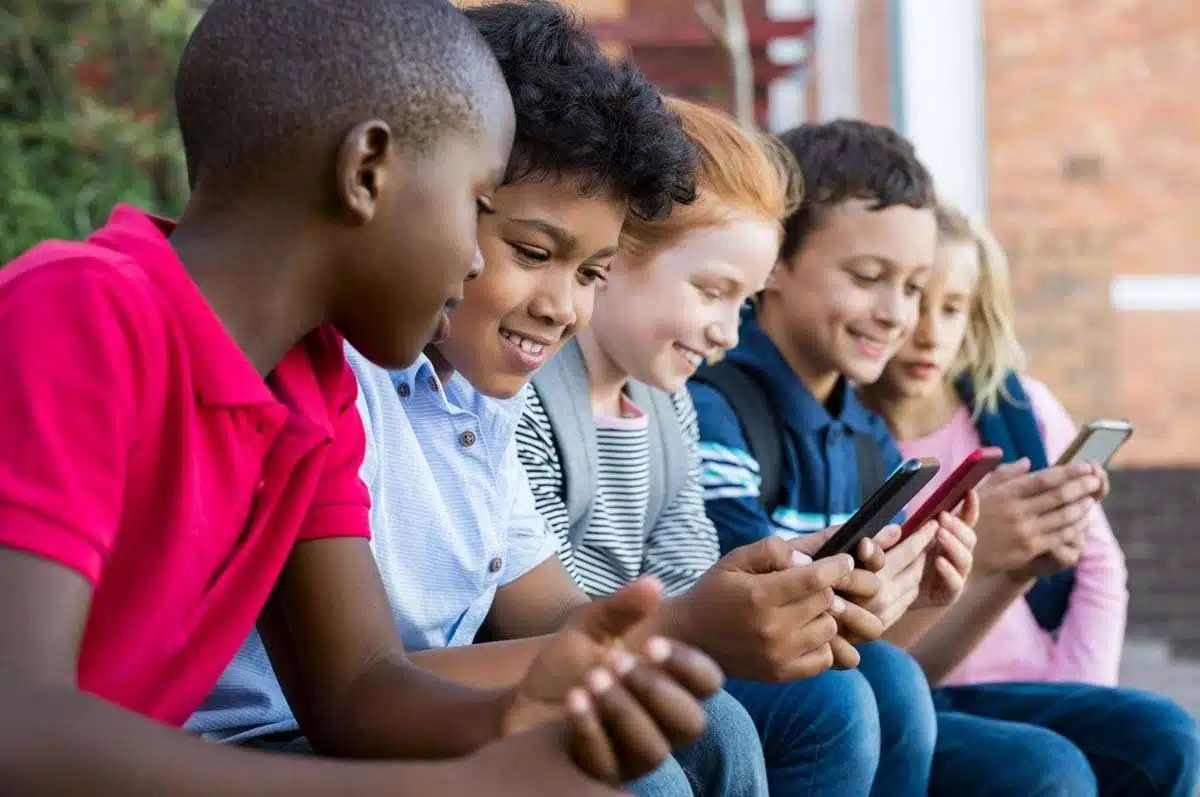 The AAP suggests creating a Family Media Plan, and revising it as your child grows. Practical ways to limit your child's screen time appropriately can include:
Create unplugged spaces and times of day in your home where devices aren't used.
Stay up-to-date on the latest apps and digital technology and how they can interact with and affect your child's development
Set limits for when your child's device will be turned off at the end of the day. Using digital devices close to bedtime can inhibit their sleep
Talk to your pediatrician about the best choices for your child's access to digital devices as they grow
How To Get Your Child Ready For A Smartphone
Common concerns most parents have about getting their child a smartphone are usually related to safety. Making sure you have the right filters, parental controls, and apps to ensure your child accesses age-appropriate content is important. However, there are a few other things to consider as well.
Is your child responsible for their own belongings?
Being able to remember to keep their phone charged, avoid damaging it, and remember where they left it are key indicators that your child is ready to have their own cell phone.
If your child finds it more difficult to remember to bring their belongings home from school or regularly loses them, you might want to wait a little longer before giving them their own device.
Do you have time to set and help them understand the "ground rules"?
Before handing your child their own cell phone, it's important to establish rules and expectations. Talk about what apps they're allowed to download and use. Discuss which contacts are appropriate for them to add (friends, family members, extended family, etc.). Be clear about time limits for using their phone throughout the day.
If you need help setting boundaries around your child's cell phone usage, this blog post can get you started.
Will a smartphone help your child navigate their daily life?
Sure, your child wants their own phone, but do they really need one yet? There's not only the financial price tag of adding a smartphone to your child's life to consider but also the questions of necessary access.
If there's a different device that could meet their needs if you're concerned they're too young to have full access to a cell phone, that could be the better choice.
Does your child just want to FaceTime with their friends? They can easily do that from their iPad, as well as access tons of games and apps with your approval.
If you're concerned about being able to know their whereabouts and allowing them to communicate with a limited number of people, a Smart GPS Watch could be the best choice for younger children.
Is your child prepared to navigate digital communication?
It's easy to be misunderstood via texts, social media posts, and emails. Emojis and GIFs can help provide tone and context, but your child should also be able to both communicate and understand written messages well.
If your child has their own smartphone, they won't just be texting their friends and family. They'll be using email, apps, games, and platforms like Snapchat, TikTok, Instagram, and YouTube.
What will they do if they see harmful or offensive messages? How will they handle seeing cyberbullying or if they're bullied themselves? Do they know how to see the signs and tell a parent or teacher?
Navigating the digital world of communication can be overwhelming for both adults and children. Be sure to consider the best ways to help your child interact safely online before handing them a smartphone.
Your Child's Phone Is Your Responsibility…Are You Ready?
As a parent, you are ultimately responsible for your child's cell phone usage. From setting it up properly to locking down privacy settings and evaluating their app requests, it all comes back to you.
Are you ready to enforce screen time limits, educate yourself about texting acronyms, your child's digital footprint, and how to set strong passwords?
When it comes down to it, you'll need to know more about smartphone technology than ever before so you can empower your child to use their own technology safely.
The Lab Is Here To Help
Not sure if your child is ready for a phone or need help choosing the right technology for them to use? We're here to help. Give us a call or stop in at our downtown Warsaw, Indiana storefront to chat with one of our repair technicians 6 days a week.
The Lab is located in the heart of downtown Warsaw at 120 E. Center Street, Suite A. We're open until 5pm Monday-Friday and until 2pm on Saturday. We love walk-ins and our certified repair technicians are always here to help, so bring in any questions you have about your phone, tablet, computer, or other electronic device today!