How To Recycle Old Phones And Computers
General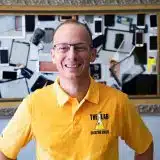 Posted by: Lyle Schrock 3 years ago
For many of us, recycling the bottles, cans, and single-use plastic items we use each day has become second nature. This is a positive thing, of course, but many people don't think about how important electronic recycling in Warsaw, Indiana is. Did you know that you can recycle old phones, tablets, computers, and other electronic devices?
We change and update our electronic devices constantly, which has caused more than 33,000,000 tons of electronic waste in 2020. And that's just this year!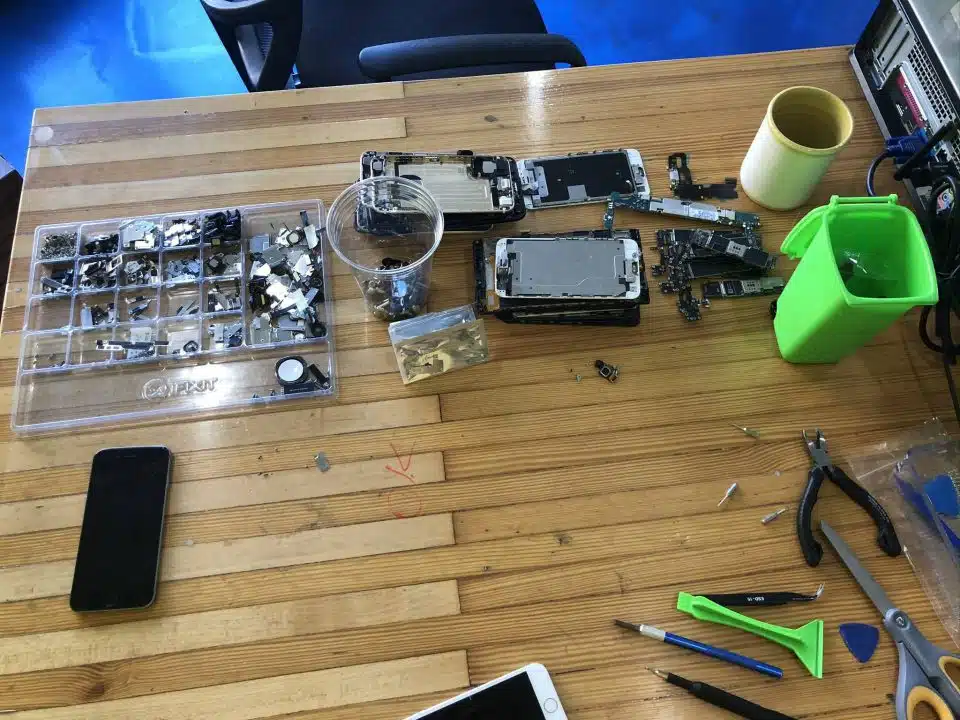 Many of our electronic devices also contain precious metals like gold, silver, copper, and aluminum. These are all resources that could be reused if they are recycled rather than thrown in a landfill.
Up to 40% of the heavy metals in United States' landfills are contained within discarded electronics.
For every 1 million cell phones that are recycled, 35,274 lbs. of copper, 772 lbs. of silver, 75 lbs. of gold, and 33 lbs. of palladium can be recovered.
These broken and outdated devices we thoughtlessly throw away pile up in landfills around the world, leading to toxic chemicals and dangerous pollution being released into the air, water, and earth.
So what can we do about it?
Local Electronic Recycling Services In Warsaw At The Lab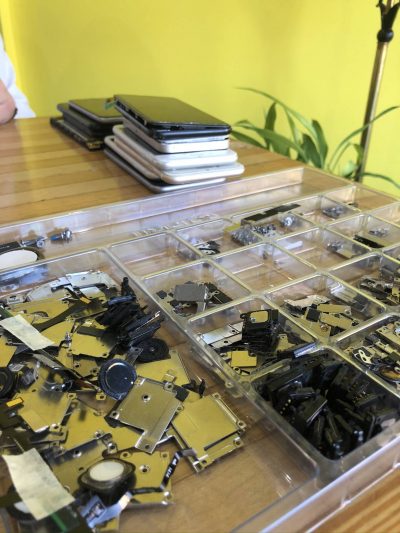 Electronic waste makes up 70% of our overall toxic waste. Imagine the positive impact we could have if we were able to reduce that number through electronic recycling!
The concept of "reduce, reuse, recycle" is extremely important to us. It's at the core of what we do and why we are able to leave our customers smiling after we repair their devices instead of replacing them.
We make it easy for our customers to recycle their devices that are broken beyond repair or ones that truly do need to be replaced. We offer free recycling services at The Lab to anyone who wants to recycle their old device rather than see it in a landfill.
Our goal is to make a difference in our community and the health of this planet by not only fixing electronics, but by making sure they are properly recycled. It's a simple thing we can all do that can have a big impact.
We Safely Recycle Your Electronic Devices In Warsaw
When you're ready to dispose of your broken or outdated device, just bring it into The Lab. We'll take it from there!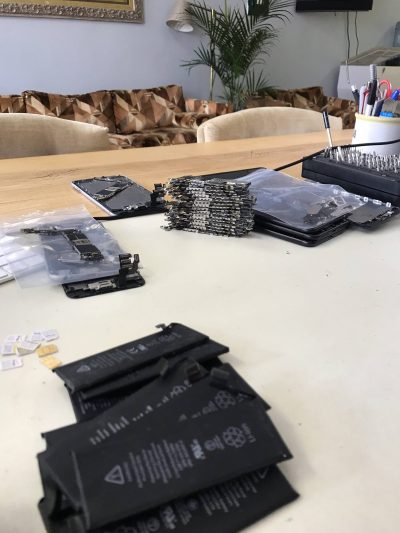 There is no charge for us to recycle your device and we wipe all of your personal data from it prior to recycling.
Once the device is wiped, our electronic repair experts break down your device into separate pieces based on plastic, metal, circuit boards, batteries, and other components. These different types of materials are then taken to the proper recycling plant where they can be disposed of safely.
Do Your Part For Our Environment And Recycle Your Devices At The Lab
Electronic waste is the fastest-growing type of waste in the world as of 2020, according to the International Solid Waste Association. By trusting The Lab in Warsaw, Indiana to properly recycle your old computers, tablets, and cell phones, you can be part of a real solution for electronic waste.
The Lab is located in the heart of downtown Warsaw at 120 E. Center Street, Suite A. We're open until 5pm Monday-Friday and until 2pm on Saturday.
Whether you're ready to recycle an old phone or want to see if we can repair it for you, we're here to help. We love walk-ins, so bring in your phone, tablet, computer, or other electronic device today!
This post was originally written in September 2020 and has been since updated with the latest links and information available.