Can You Fix A Cracked Tablet Screen In Warsaw?
General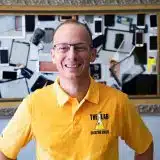 Posted by: Lyle Schrock 2 years ago
That moment when you drop your iPad or tablet and hope you didn't crack the screen is the worst! Whether you dropped your tablet or the screen was weakened over time and cracked, it still needs to be repaired.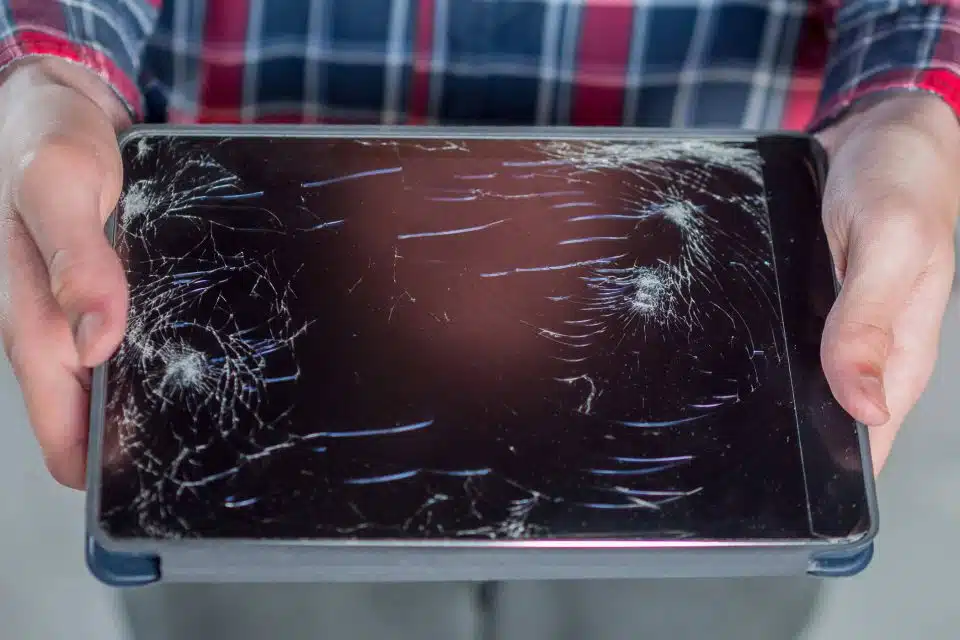 At The Lab, screen repairs are some of the most common things we do. If you've been trying to use your tablet with a cracked screen in Warsaw, bring it to our repair experts and see what your best option is to fix it.
What To Do First
Once you've noticed a chip or crack in your tablet's screen, there are a few things you should do before bringing it in for a repair.
Do You Have A Warranty?
If you have an iPad with AppleCare or an insurance program, make sure you know what your insurance covers. Keep in mind that AppleCare can sometimes be affordable, but will take longer and can be a hassle if you don't live near an Apple store.
If you don't have a warranty or your tablet is out of the warranty period, The Lab is your best bet for a cost-effective repair that gets your tablet back in your hands fast.
Back Up Your Data
If your tablet is still working with a cracked screen, make sure to back up your data before bringing it in for a repair. Photos, contacts, files, make sure it's all backed up in the cloud regularly so if your tablet does break beyond repair it won't be cost-prohibitive for you to retrieve it.
If you can't operate your tablet with a cracked screen, let our repair experts know when you schedule your screen repair and they can discuss data protection options with you.
Identify The Type Of Crack
All cracked screens are not created equal. Some are minor and can be easily repaired while others are more serious and might necessitate replacing the screen or tablet completely.
If there are shards, broken glass, or chips on the screen it can be dangerous to try to use your tablet. Shards can cut your fingers and get embedded in your skin like splinters.
The severity and placement of a crack on your screen will impact the type of repair necessary. If the LCD behind your screen has also been damaged, it could be a more expensive repair.
Is It Worth Repairing?
While we are firmly on the side of repairing, not replacing electronic devices whenever possible, we also realize that sometimes these devices need to be replaced.
When you bring your tablet into The Lab you can trust our experts to give you a cost estimate and professional advice on whether it's worth spending your money on a repair or replacing your tablet with a new model.
Don't Risk A DIY
There are a lot of videos and products on the market that claim to help you fix screen cracks yourself. While it can seem to be an affordable solution, you often need specific tools, equipment, and skills to be able to actually complete a tablet screen repair yourself.
Learn more about common DIY repair risks
Need Help With A Tablet Repair In Warsaw, Indiana?
If you need help fixing your iPad, Kindle, or Android tablet, bring it into The Lab. Our electronic repair experts are here to help get your devices back to working like new again.
We're open from 10am – 5pm on weekdays and from 10am – 2pm on Saturdays, so stop by during business hours or click below to schedule your repair appointment.