Easy Fixes For Slow Internet Connections
General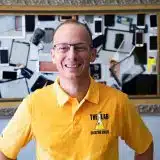 Posted by: Lyle Schrock 2 years ago
Slow internet in Warsaw and data speeds can completely ruin your day. Especially when you know that you have a good connection, there doesn't seem to be a reason for a slowdown.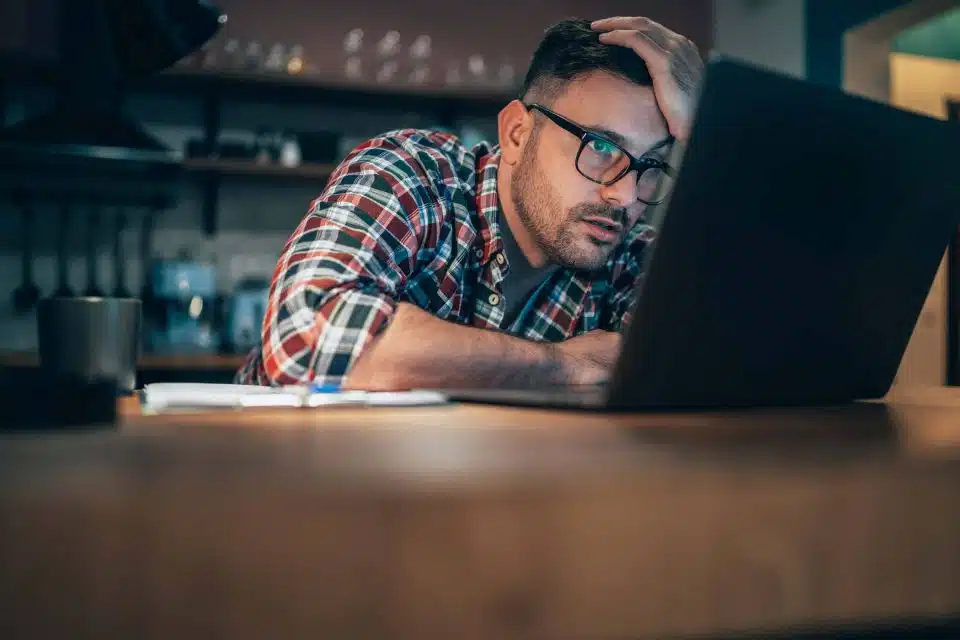 Is your co-worker hogging all the bandwidth or are there too many people using the Wi-Fi at once at home?
Here are a few of our favorite simple fixes to speed up your data connection.
Check The WiFi Connection First
Contact Your Service Provider
Before you start to troubleshoot a slow internet connection, check with your service provider. It can be as simple as logging onto your account on their website or through an app to make sure your service plan matches your current needs.
If you aren't sure, you can always call them and ask for a suggestion or use their on-site chatbox to get a recommendation.
Is It Time To Change Your Data Plan?
In addition to making sure your current data plan covers what you need, make sure you're actually getting the speed you're paying for.
A quick way to check this is by using a speed test featured on your provider's website. Check those results against a second opinion like Speedtest by Ookla.
It's free to check your connection's speed and Ookla is a third party, one of the most reliable speed testers available!
Reset Your Modem & Router
It's the universal go-to fix, so well-known we joke about it. But seriously, have you tried turning it off and on again? Resetting your modem and router periodically is a good idea and it may have been a while since you've done it.
Stagger Access
There are peak times when everyone in your home is using the internet, most of the time this happens in the evening. People are home from work, kids are home from school and everyone wants to be online.
The typical Wi-Fi connection should be able to easily handle simple data requests, but consider staggering large downloads or online gaming time to avoid excessive buffering or a slow connection.
For example, don't try to download large game updates while you're also trying to stream Netflix content.
Create A Guest Network
Have people visiting your home and want to avoid everyone hogging the Wi-Fi at once? It's easy to create a guest network for visitors to access. It's also a more secure way to share access to your WIFI without giving guests your personal password.
Move Your Router
If data connection slowdowns are because you're online in an area of your home that's far away from your router, consider moving it or purchasing an additional router.
Make sure your router is in a central, elevated location and safely away from things like bluetooth speakers and thick walls that can affect the Wi-Fi signal.
If this is a common problem, consider purchasing a long-range router or Wi-Fi extender that might be better suited to your home or office's setup.
Check Your Devices
If you're running into slow browser speeds and you know your Wi-Fi is performing the way it should, it could be your devices that are the problem.
Turn Off Unnecessary Apps
Apps lurking in the background of your devices can hog a lot of the bandwidth in your home or office. Shut down any apps you aren't using, including temporarily pausing file-sharing services that automatically update.
Clear Your Cache
If you're noticing data slowdown on your laptop or tablet, clear your internet browser's cache. It can easily be accessed using your browser settings and can dramatically speed up your connection if you haven't
Check Your Internet Connections
Are there old devices in your home that still have access to your Wi-Fi? Maybe you bought a new laptop or tablet and haven't disconnected the old one yet.
This is an easy fix, just change the Wi-Fi password and any old devices won't be able to auto-connect to your Wi-Fi.
Need Help With Slow Internet In Warsaw, Indiana?
If you need help with your phone, computer, tablet, or any other electronic device, bring it into The Lab. Our electronic repair experts are here to help get your devices working the way they should.
We're open from 10am – 5pm on weekdays and from 10am – 2pm on Saturdays!