How To Avoid Scam Text Messages In Warsaw
Phone Tips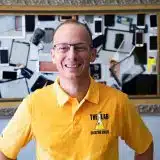 Posted by: Lyle Schrock 1 year ago
We all get unwanted text messages, and despite spam and scam texts being illegal, they still happen. Let's talk about how to avoid text message scams and we're also sharing ways to block those unwanted messages on your iPhone and Android phone.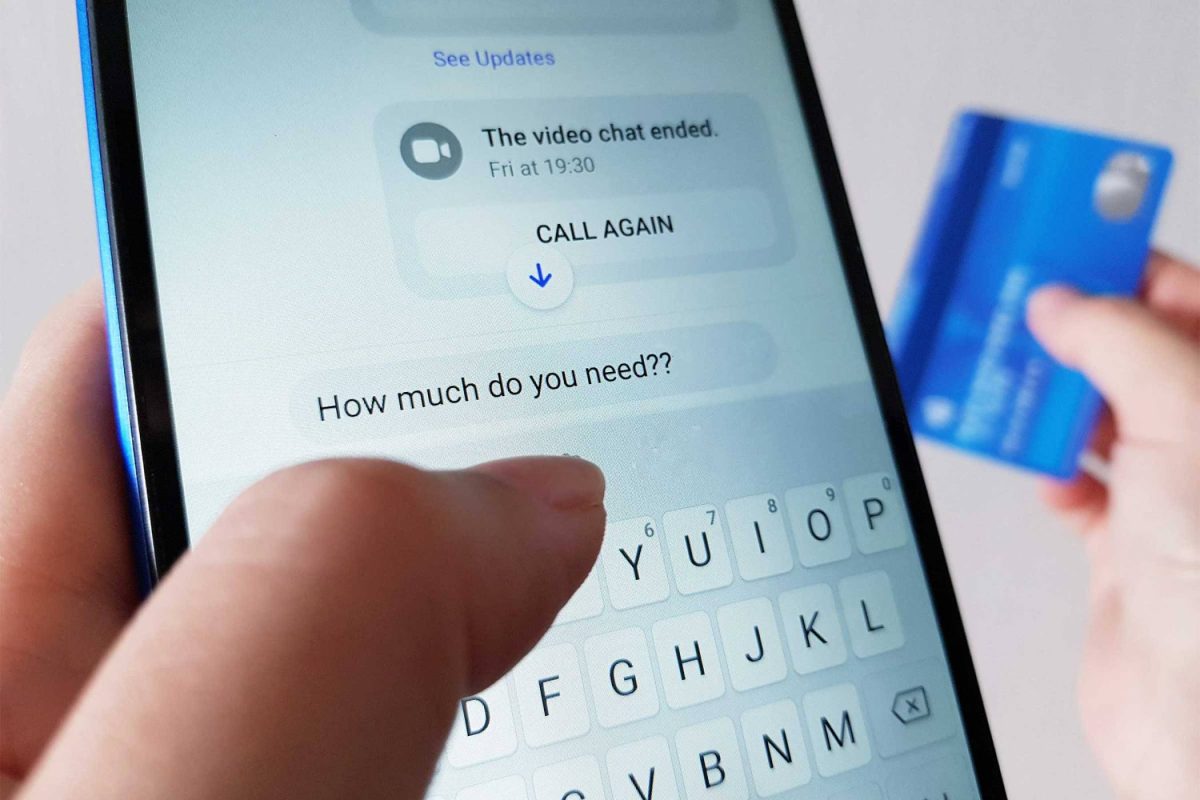 How To Spot A Scam Text
Sometimes it can be hard to tell whether a text is legitimate or a scam. Follow these four guidelines to screen your texts:
Does your bank (or other legitimate business) ever text you or is this a random text out of the blue? If so, it could be fraudulent.
Does it make sense? If it is full of spelling or grammatical errors, it's likely a scam.
Check the link. If it's an oddly shortened link or has strings of seemingly random numbers and symbols, it shouldn't be trusted.
Look for typos. Especially in the text of a link. For example, docs.google.com/document would be a legitimate link in most cases, while a scam version would be docs.googl.com/document as "google" is misspelled.
What To Do When You Get A Spam Text In Warsaw, IN
If you don't recognize the sender's number, don't reply to the message! Even if the text has instructions to respond with "text STOP if not interested", it's better to completely ignore it. Follow these instructions instead.
Don't Engage
Along with not responding to the text, be sure not to click any links that are included in the text. Completely ignore the message and move on to block the sender.
Block The Sender's Number
Avoid getting texts from this number again by simply blocking it. While some text message scams will text from a variety of different numbers, it's a good place to start.
You can block numbers on any phone, whether an Android or an iPhone. This article by PCMag does a great job explaining how to do it.
Opt-Out
You can completely opt out of receiving marketing calls and texts by visiting that company's website and adjusting your preferences. You can also add your number to the FTC's National Do Not Call Registry.
Report Scam Text Messages
If you continue to receive texts that are spam or sound like a scam from numbers you don't recognize, you can report them through the FTC's Report Fraud website.
You can also report text message scams and spam messages to your cell phone carrier. Just forward the text message to 7726 for most cell service providers, including T-Mobile, Verizon, and AT&T.
How To Prevent Text Message Scams
There are a few ways to keep text message spammers and scams from landing in your inbox.
Set Up Spam Filters
Both iPhones and Android have spam filters you can enable.
iPhone
Settings > Message Filtering
Toggle the "Filter Unknown Senders" option.
Android
Messages > Three Dot Icon > Details > App Settings > Spam Protection
Toggle the "Spam Protection" option.
Don't Share Your Phone Number
Obviously share your number with people you know, businesses you trust, and in other appropriate contexts.
When you're online, consider whether you need to actually share your personal contact information before inputting it into an online form or responding to an email.
You always want to avoid giving your phone number when completing online surveys or on websites that don't seem legitimate. Once your phone number is out there for other people to find, spam texts and calls are difficult to stop.
Try A Third Party App
If you've set up spam filters and are still getting text message scams coming through, it might be time to consider downloading a spam protection app.
There are a variety of options, but the ones we recommend to our customers are TextKiller or Nomorobo.
The Lab Is Here To Help
When it comes to text message scams, it's always better to be overly cautious. If you're concerned a text you've received is a scam, we're here to help!
The Lab is located in the heart of downtown Warsaw at 120 E. Center Street, Suite A.
We're open until 5pm Monday-Friday and until 2pm on Saturdays.
We love walk-ins and our certified repair technicians are always here to help, so bring in your phone or tablet the next time you're downtown!