Stress-Free Holiday Shopping In Warsaw At The Lab
General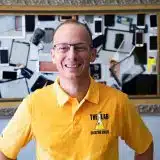 Posted by: Lyle Schrock 2 years ago
It's the time of year when holiday gift-giving is at the top of everyone's to-do list. Shopping local is important year-round, but local businesses like ours can really benefit when you do your holiday shopping in Warsaw, IN with us!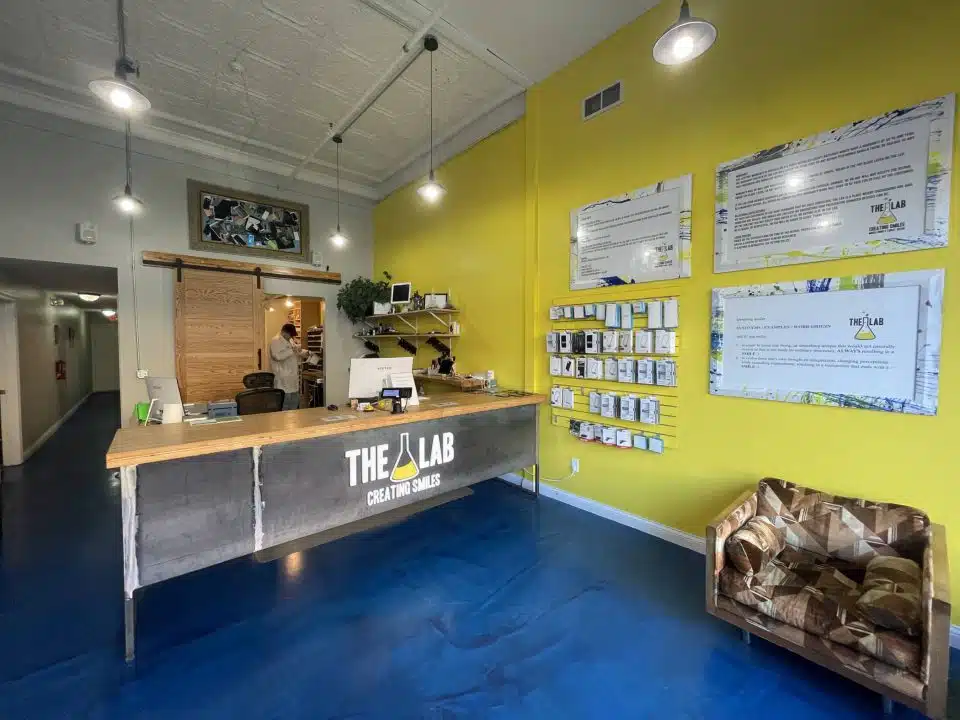 Winter Holiday Giveaway
Because we love this time of year so much, we're doing a special giveaway. Every phone screen repair during the month of December will get a free screen protector we have in stock ($20 value)!
Whether you need your iPad screen repaired or finally get that spider-webbed cracked phone screen repaired, now is the perfect time to bring it in for a repair.
Repair Credits
From December 1-31, we are giving everyone who has a repair completed over $100 a $15 credit. Get your device repaired and enjoy the peace of mind having credit available can bring.
Make Old Devices Like New Again
Refurbishing devices and repairing them to work like new again is what we love to do. Have someone in your life whose go-to electronic device could use a little sprucing up?
Consider giving them the gift of a new battery, screen repair, and more this holiday. It's the gift that keeps on giving year-round!
Purchase A Certified Refurbished Device
Want to give the gift of a new phone or tablet? Consider doing your holiday shopping right here at The Lab! We have the following models available and prices range from $250 – $650.
iPhone 8
iPhone 8 plus
iPhone X
iPhone Xr
iPhone XS
iPhone 11
Samsung Galaxy S10 Series
iPad
Macbook Air
Give A Gift Card
Know someone who has been putting off getting their phone or tablet repaired?
Give them a gift card for The Lab and let them schedule their repair at their convenience!
The Lab Is Here To Help This Holiday Season In Warsaw
Whether you need help repairing your device or need to know whether it's worth repairing or replacing, we're here to help! The Lab is located in the heart of downtown Warsaw at 120 E. Center Street, Suite A.
We're open until 5pm Monday-Friday and until 2pm on Saturdays. We love walk-ins and are always creating smiles.