Whether you have a Mac or a PC in need of computer repair, The Lab is here to help you get it working the way it should again.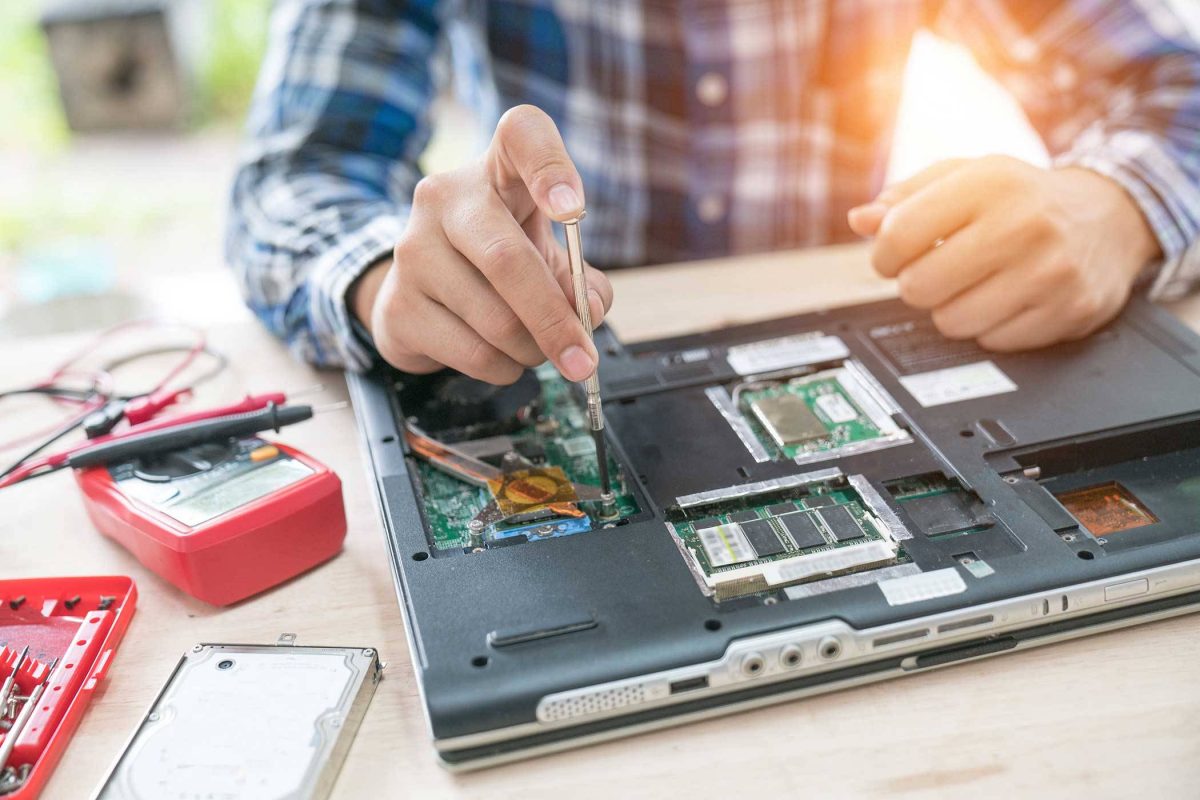 Desktop & Laptop Repair
Hardware And Software Solutions
If you've cracked your screen, have noticed your laptop isn't charging the way it used to, or even need help diagnosing software issues, we can help. All of our computer repair parts are OEM (Original Equipment Manufacturer) spec and our repairs are warrantied.
Our team of repair technicians regularly provide repair services for Dell, Lenovo, HP, Asus, Toshiba, and Mac computers. We also repair custom gaming PCs and can help you build your own to truly customize your PC gaming experience.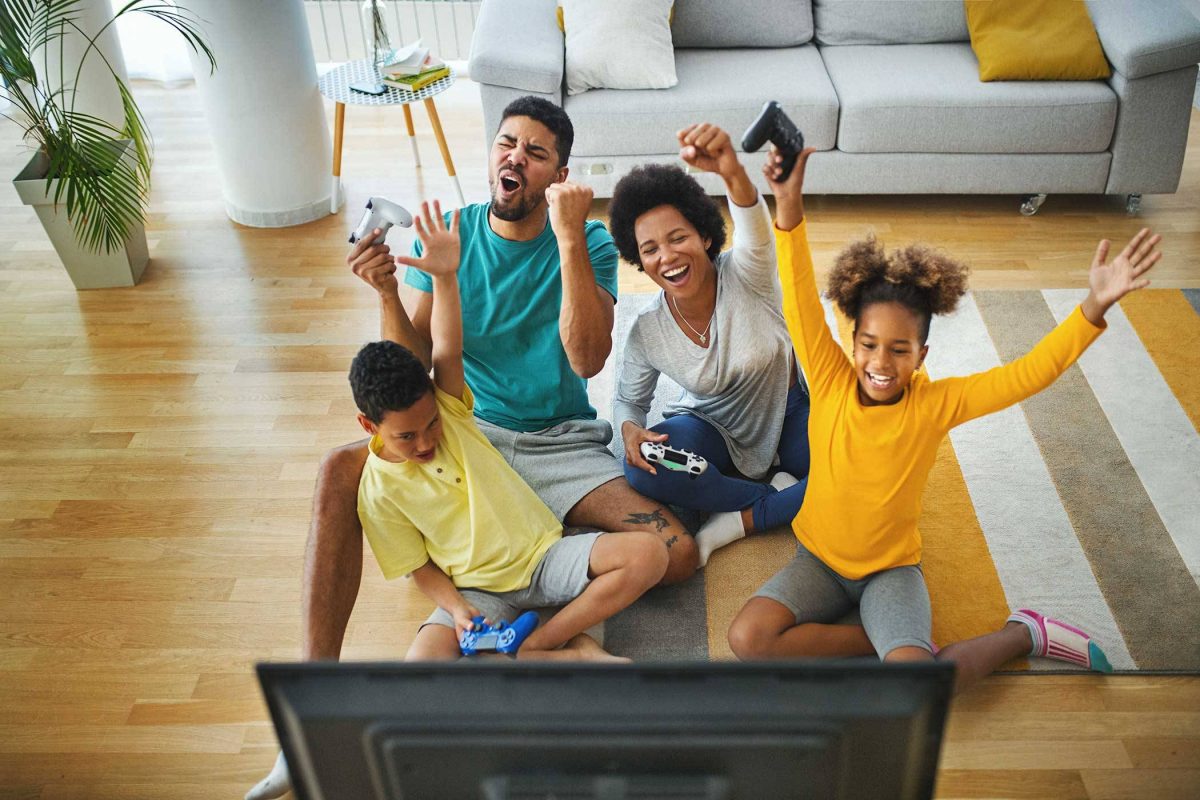 Game Console Repair
Get Back To Gaming
We don't just repair laptops and desktops, The Lab provides repair services for your favorite gaming systems, including XBox, Playstation, and Nintendo brand consoles. Our repair experts can run diagnostics to determine exactly what needs to be repaired.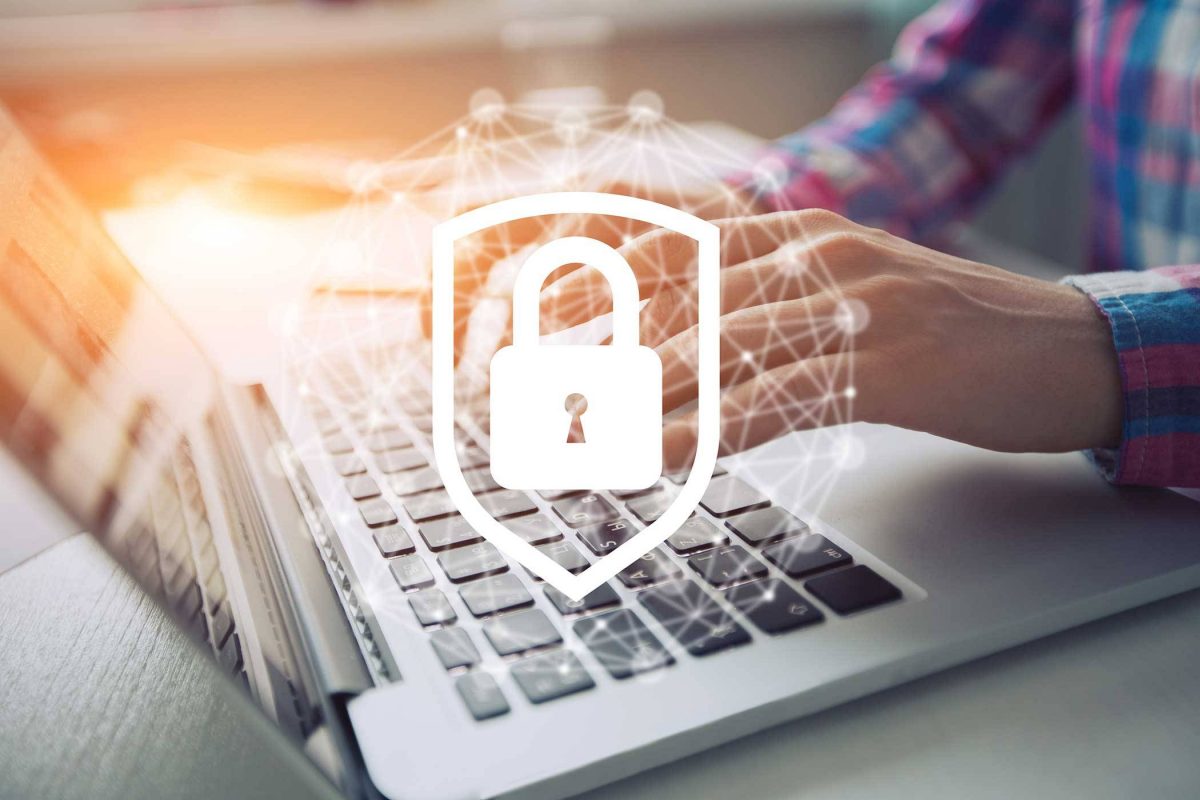 Data Recovery
Secure Information Recovery
If your computer is acting up and you're worried about losing important files, we're here to help. Before we start your computer repair, we can transfer your data to an external hard drive or device to help prevent data loss.
If your hard drive is malfunctioning or you accidentally deleted data you need, we can help you recover it. Need your data transferred from an old computer to your new device? We can do that too.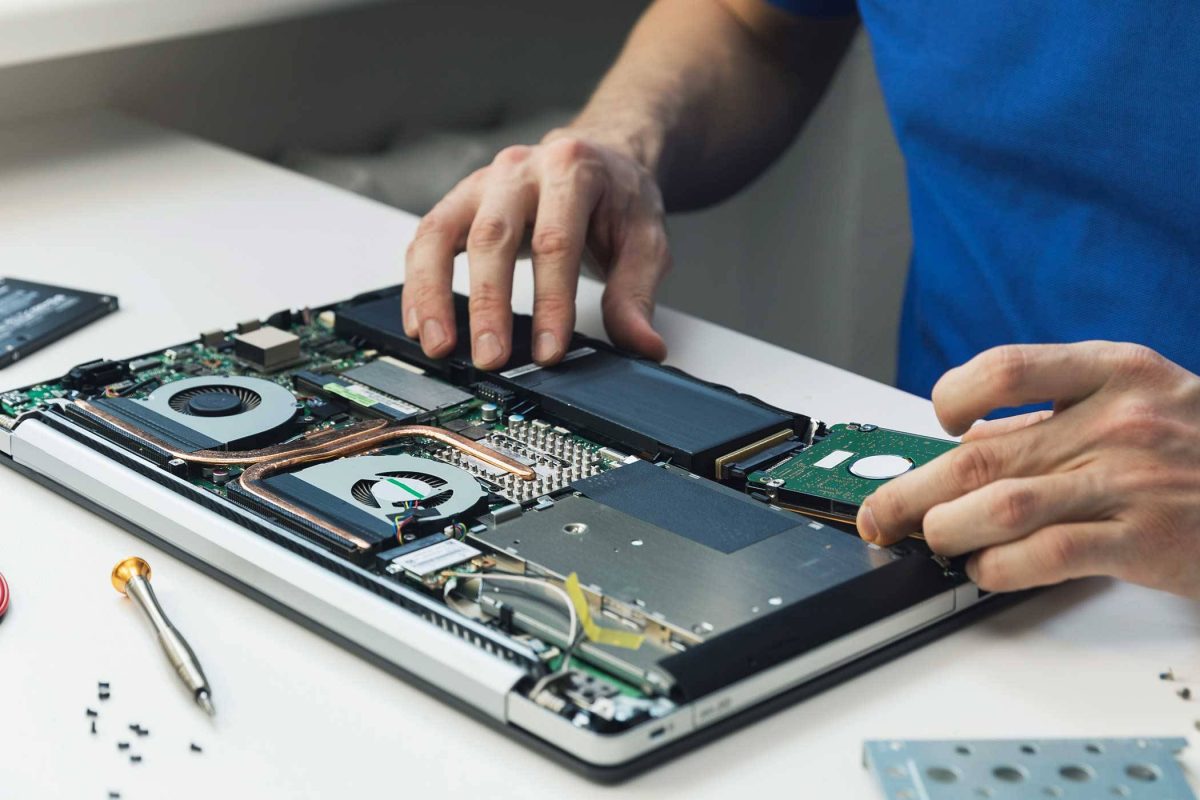 Hard Drive Replacement
Improve Speed And Storage
If you have an older computer, you can often improve the speed by up to 90% by replacing the existing hard drive with a solid state drive (SSD).
If your computer is running too slow, needs more storage capacity, or the existing hard drive has been damaged, we can replace it for you.
Worry-Free Computer Repair Options
We know your life is busy and you depend on your computer for everything from work to gaming. Drop your computer off at The Lab and we can often complete your repair the same day you leave it with us!
If your computer requires a more extensive repair, our technicians will communicate with you every step of the way and get your computer or game console back in your hands as quickly as possible.