Don't Risk Losing Your Phone's Data
Phone Tips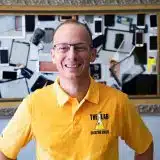 Posted by: Lyle Schrock 2 years ago
The biggest risk when you switch to a new device or cell phone service carrier is losing some or all of your data from your old device.
Most people assume either their phone's manufacturer (Apple, Samsung, etc.) or their service provider (Verizon, AT&T, T-Mobile, etc.) will automatically transfer their data, but that isn't the case!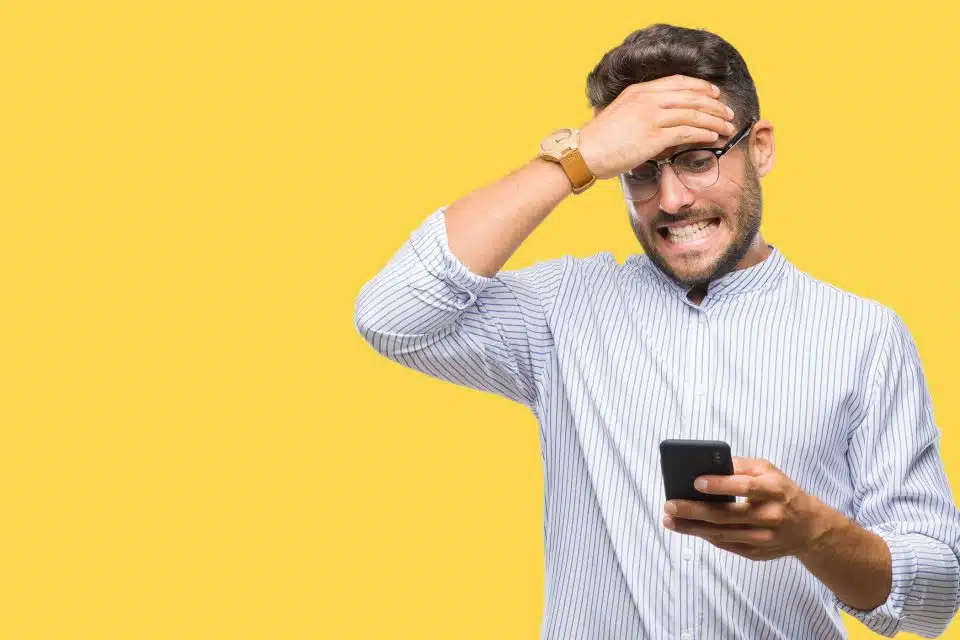 There are several simple steps you can take to protect and back up your data before you transfer it to a new phone.
The Lab Can Help
Don't want the hassle of trying to transfer your data to a new device on your own? We can help!
At The Lab, we provide data transfer services so you can upgrade to a new device stress-free. Just give us a call or stop in and see us at our Center St. location in downtown Warsaw, IN.
The minimum cost for this service is $40 if your old phone works and there are no other additional things that need to be fixed or addressed. We also can help you transfer data from a flip phone, which is a time-based fee, usually just $15-$25!
If you need to transfer your data from a broken phone to your new device, we can do that too! It's a longer process and can be more expensive, so contact us to get your data transfer in Warsaw started.
Be Proactive To Protect Your Data
Back up your data regularly
Losing important files and information can happen to anyone, which is why having a data backup strategy is so important.
Backing up your personal device once a week is a reasonable goal. If you need to back up professional data for your business, you may need to perform data backups daily.
Find the right backup solution
Keep your phone password protected
Whether you use a password, pattern recognition, fingerprint, or facial recognition, make sure to keep your phone secure.
Set an auto-lock feature
Most phones have this in place, but you can adjust the timing of your auto-lock in your phone's settings to customize how quickly you want your phone to lock after you've stopped using it.
Don't auto-save passwords
Even though it might be convenient, don't save passwords on your phone. Be sure you don't click that "auto save" or "remember me" feature on any logins for apps, especially financial and mobile banking options.
Connect to secure wi-fi
Try to avoid free wi-fi if possible, only connecting to wi-fi networks that require a password and are secure.
Your personal information can be exposed on a public network, so be aware of that if you choose to connect to one.
Another solution is to use a VPN (Virtual Private Network) so you can safely connect to any available wi-fi and keep your data protected.
Want To Try DIY?
If you want to try transferring data from your iPhone yourself, we recommend using QuickStart. Your iPhone needs to be running iOS 12.4 or newer and have Bluetooth enabled. Follow these step-by-step instructions from Apple.
If you have an older iPhone or the DIY approach isn't working for you, we can provide solutions at The Lab to get your data transferred safely.
If you want to transfer data to a new Samsung/Android device, you can use Smart Switch if you're upgrading to a Galaxy device.
Keep Your Data Secure In Warsaw When You Switch Phones
If you're ready to upgrade to a new phone, it's essential to remove all of your personal data from your old device after it has been transferred. You can easily do a factory reset of your old device once all your data has been transferred successfully.
If you're ready to recycle your old device, just bring it to The Lab! We can make sure your data has been successfully removed and recycle it for free.