Top 3 Reasons For Data Backup
General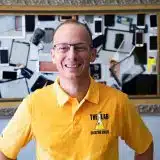 Posted by: Lyle Schrock 4 years ago
The majority of people use mobile phones and devices to access and store valuable data. Have you ever experienced that horrible moment of panic when you thought you lost a photo or video you love?
A video of your baby's first steps, a photo of a loved one who has passed away, that cherished moment is something too valuable to risk losing because you didn't perform a data backup!
Back Up Your Data Regularly
Losing important files and information can happen to anyone, which is why having a data backup strategy is so important. If you make backing up your data part of a regular routine it can mean the difference between a catastrophic loss of data and a minor inconvenience.
Waiting until you have time is not the answer. Backing up your personal device once a week is a reasonable goal. If you need to back up professional data for your business, you may need to perform data backups daily.
Data backups can protect information that is irreplaceable
Some of the information you store on your phone, computer, or other devices isn't vital. But for most of us, information like photos, videos, important text messages, and contact details we'd never remember on our own can be harder, if not impossible, to replace.
If you lose or damage your phone, you won't lose your data
On average, 45% of smartphone owners will accidentally damage their phone at some point. If you're lucky enough to only slightly damage your phone, you should be able to easily get the data off your old device and transfer it to a new phone. Screen damage, battery problems, or a port that stops working are all types of superficial damage that won't usually affect your data.
However, if you drop your phone in a puddle, or the device's main board is broken beyond repair, it becomes more difficult and expensive to access your data unless you back it up using a cloud storage network.
Human error happens
Data can accidentally be deleted, we're human – it happens! If you accidentally delete an important file or a software update deletes photos from your phone, having a backup can be a lifesaver.
How To Back Up Your Data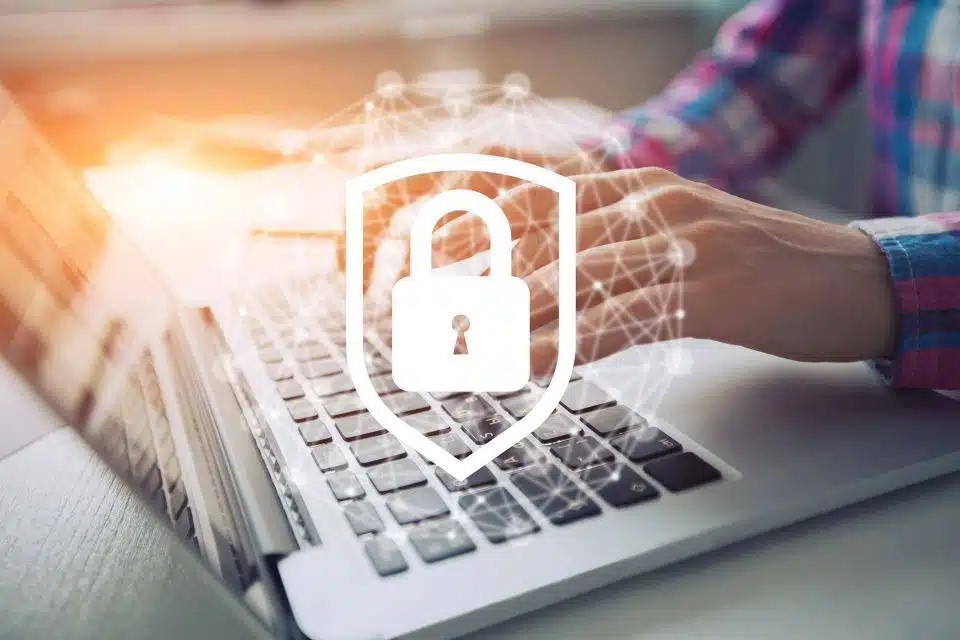 There are many ways to back up the data on your device. Some are ideal for personal use, whereas others are more beneficial for businesses.
Cloud Storage
Cloud storage is the most common choice for data backups. This way your data is available to you even if your hardware (like an external hard drive) is damaged or destroyed. This type of data backup service will allow you to access your stored information at any time as long as you're connected to the internet.
Another benefit to cloud-based storage solutions is that they usually provide you with a large amount of storage space and can securely encrypt your data.
If you do choose to use a cloud-based backup system, make sure you don't forget your password! Make sure you can always access your data by keeping a hard copy of passwords and usernames somewhere safe.
At The Lab, we also recommend you set up your cloud account for easy recovery in case you forget or lose your password. If you haven't done this yet, stop in and we can advise you on the best way to do this and help make the process simple for you.
External Hard Drive
An external hard drive can be a USB flash drive, a hard disk drive, or a solid state drive (SSD) that connects to your computer. These drives are generally small and easy to use, allowing users to store and access large files without having to rely on internet access.
If you have been using an external hard disk drive, remember that these can often wear out over time. A better solution is to use an SSD drive to store your data.
Data Backup Service Providers
Online backup service providers can help both individuals and businesses store and manage their data without having to worry about manually backing up their data. Typically there is a monthly charge involved for this service that includes encryption designed to protect your data against a variety of risk factors.
Choose The Right Solution For Your Data Backup In Warsaw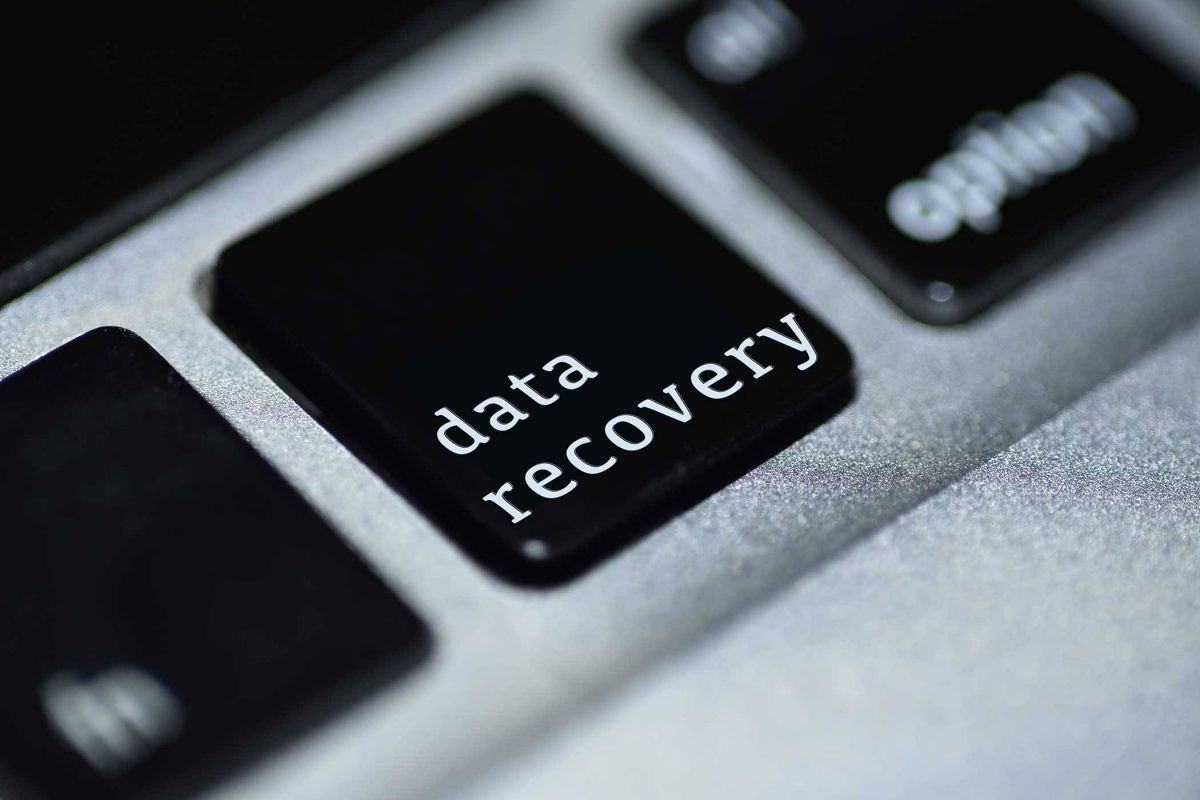 The best way to back up your data is one that is tailored to fit your needs. Backing up your personal data on your iPhone will look different than the way you would back up your company's data on a server. If you want help figuring out the best data backup solution in Warsaw, we're always here to help. Bring your device into The Lab and chat with one of our experts today!
The Lab is located in the heart of downtown Warsaw, Indiana at 120 E. Center Street, Suite A. We're open until 5pm Monday-Friday and until 2pm on Saturday. We love walk-ins and our certified repair technicians are always here to help, so bring in your phone now!