Easy Phone Maintenance Tips
Phone Tips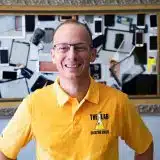 Posted by: Lyle Schrock 2 years ago
We're dedicated to helping you repair your phones so you can keep them running smoothly as long as possible. That being said, there are a few easy things you can do to extend the life of your phone and avoid repairs as long as possible.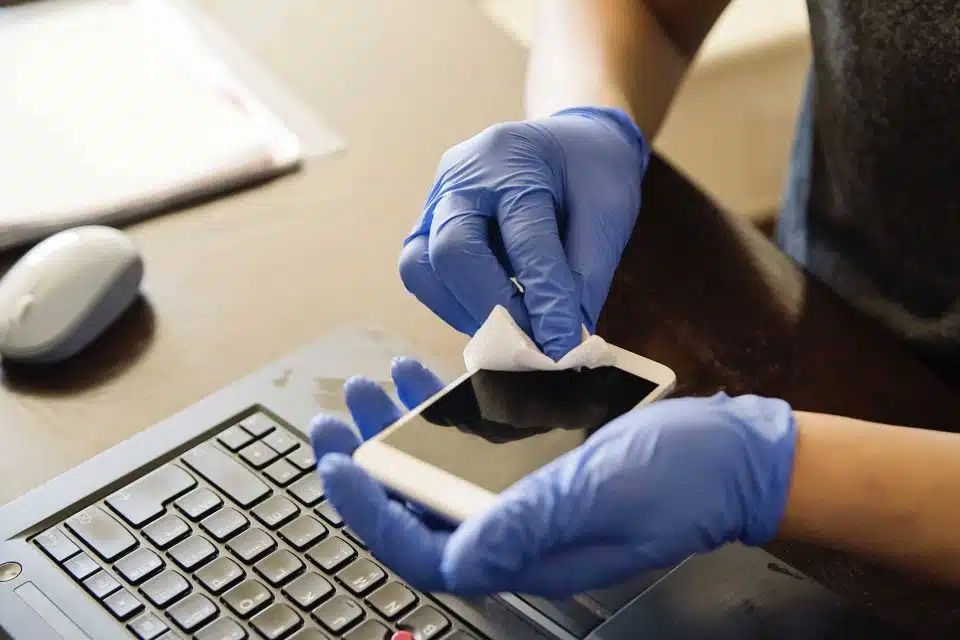 Keep Your Phone Clean
Your smartphone is constantly in your hand and exposed to germs, dust, and other debris that can damage it. Cleaning your phone regularly isn't just hygienic, it can help make your phone last longer!
Cleaning instructions are the same no matter what model you use:
Turn your phone off
Unplug it from its charger
Use a soft, slightly damp lens cloth to clean the surface of your phone
Never spray water, soap, or cleanser directly on your phone! Apply water or any cleaner to a soft cloth to slightly dampen it, then use it to wipe your phone clean.
If you're worried about damaging your phone by cleaning it improperly, bring it into The Lab. One of our repair experts can easily show you the best way to clean your phone without damaging it.
Clear Out The Charging Port
The charging port on your phone can easily get blocked by lint from your pocket and small particles of dust and dirt. These small particles can accumulate over time and eventually clog your charging port and keep your phone from charging.
If you can see debris in the port, use a soft new toothbrush to gently brush it away. You can also gently blow into the port to clear it, just remember not to use compressed air because it can damage the sensitive sensors inside your phone.
Use A Protective Case
Most people use a protective case these days, and it's the best way you can keep your phone safe and make it last as long as possible. At The Lab, we have a variety of cases and screen protectors for sale that are designed to help keep your phone safe.
Regularly Remove Old Apps & Data
Back up your phone's data regularly and remove old apps you don't use. You can move files to a cloud storage option automatically to keep your phone clutter-free and running efficiently as long as possible.
Treat Your Battery Right
If you're noticing your battery isn't holding a charge as well as it used to, it might be time to get it replaced. To avoid having to replace your battery too soon, keep it out of direct sunlight, protect it from extreme temperatures, and charge it properly.
Need Help With Phone Maintenance in Warsaw, IN?
Have a phone, tablet, computer, or another device that isn't working the way it should?
Come see us at The Lab and let us get your device back in your hands fast. We're open 10am – 5pm Monday-Friday and from 10am – 2pm on Saturdays.