How To Make Your Phone Last Longer
Phone Tips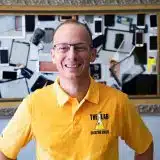 Posted by: Lyle Schrock 2 years ago
Everyone wants their phone to last longer…well, maybe not if you've been eyeing that new iPhone model and want to justify buying it. But most of the time we want our devices to last for years. It saves us the cost of replacing them and cuts down on electronic waste when they do.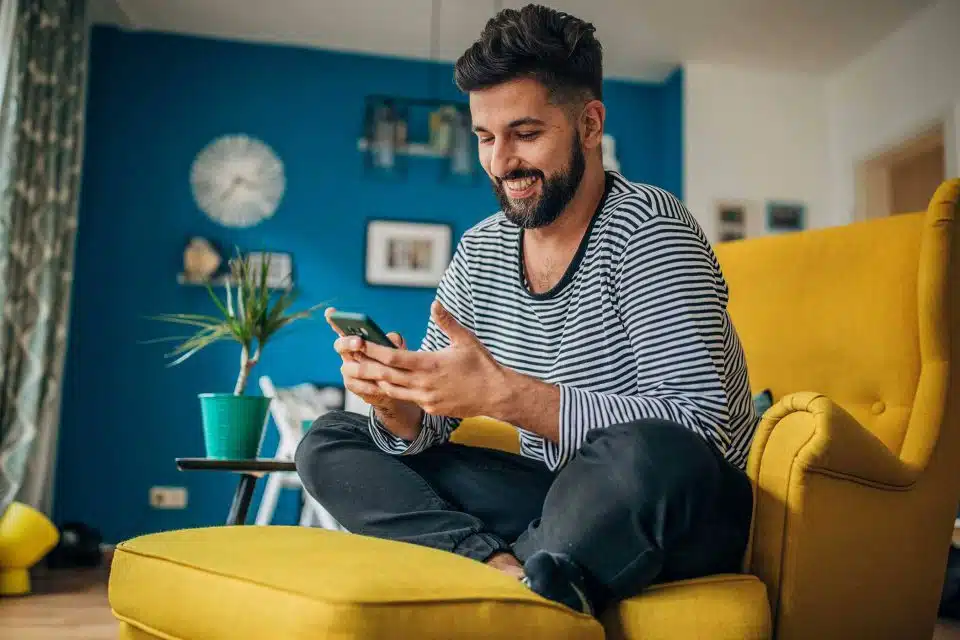 At The Lab, we're more committed than most to prolonging the life of your smartphone in Warsaw, Indiana because we're in the business of repairing, not replacing electronics as often as we can. It's how we know we can create smiles for our customers every day!
1. Keep Your Apps Updated
Don't skip those app updates! If you can, go ahead and automate them so you don't even have to think about it. Operating system updates and updates from third-party apps usually help fix bugs within your phone's programs, resolve security issues, and give you new features. Overall, app updates are designed to improve the overall performance of your phone and the app itself.
2. Physically Protect Your Phone
It's simple: buy the right case for your phone. We all drop our phones, knock them off tables, or even accidentally spill drinks on them. When you get a new phone, do a little research into what kind of case makes the most sense for your phone and your way of life. Digital Trends has a great blog post that can help you get started on your search for the perfect case.
3. Keep Your Phone Clean
Just because your phone is safe in a case, doesn't mean you should skip cleaning it.In this time of COVID-19 outbreaks, it's even more important to keep your phone clean. Make sure you regularly clean the screen and surface of your phone, as well as check the ports for any accumulated dirt or lint that can cause problems. Learn the best ways to safely clean your phone.
4. Be Kind To Your Battery
Having problems with your battery? That doesn't necessarily mean you need to completely replace your phone! Your phone might just need a simple battery change and have plenty of life left in it.
Treat your battery well, keeping your phone out of direct sunlight and making sure to charge it properly. As we get closer to the cold winter months here in Indiana, be sure you know how to protect your battery from extreme temperatures.
5. Know When It's Safe To DIY (And When It Isn't)
We're big supporters of people being able to fix their own belongings, but we've also seen so many disasters when people try to fix their phones without having the right tools or training.
Simple, affordable fixes are easily turned into a more expensive repair and no one is happy when that happens. Check out our blog post where we break down which repairs are likely safe to do yourself and which ones need a professional: Smartphone Fixes: To DIY Or Not To DIY.
Americans throw away 416,000 cell phones a day, and just 15-20% of those old electronics are recycled. With electronic waste predicted to double by 2050, making your phone last longer isn't just a way to save money, it helps reduce the health and environmental impacts of electronic waste.
Bring Your Phone Into The Lab
Need help getting your phone to work the way it used to? Bring it into The Lab and have one of our repair experts take a look. The Lab is located in the heart of downtown Warsaw at 120 E. Center Street, Suite A.
We're open until 5pm Monday-Friday and until 2pm on Saturday. We love walk-ins and our certified repair technicians are always here to help, so bring in your phone now!
This blog post was originally published in 2020 and has been updated with the latest information.