Is My Phone Actually Waterproof?
Phone Tips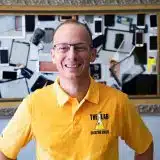 Posted by: Lyle Schrock 2 years ago
With summer trips to lakes, rivers, beaches, and pools, one of the most frequent questions we get is how you can waterproof your phone.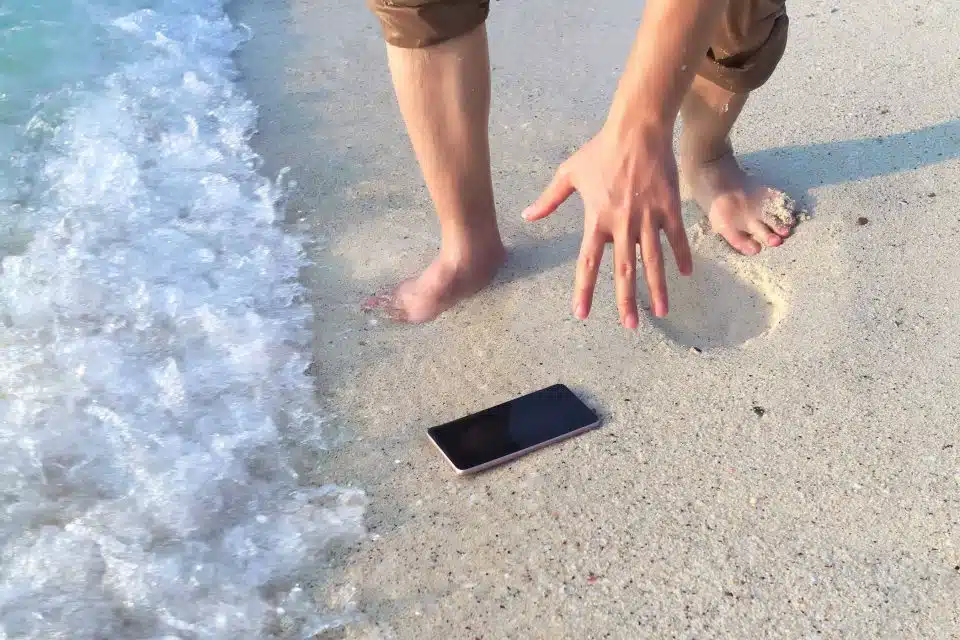 Damaging your phone by submerging it or spilling liquid on it is extremely common, so purchasing a waterproof phone might seem like a simple solution.
What To Do When Your Phone Gets Wet
Water Resistant Doesn't Equal A Waterproof Phone In Warsaw
While some of the newer iPhones and Samsung phones are listed as "water-resistant", that doesn't mean you have a waterproof phone. Those phones are designed to withstand a quick, accidental drop in a puddle or a splash of water from a drink and hopefully keep working.
Your phone is created from sensitive wires, circuits, and sensors that all depend on being free from moisture to keep working. While the technology used to protect phones from moisture is improving, no seal is perfect.
The best solution is to keep your phone as dry as possible, but that can be difficult when you're spending more time than usual around water this season.
How To Waterproof Your Phone
Use A Hard Phone Case
While a phone can't be completely waterproofed, your phone's case is a different story. Hard cases for cell phones are the best solution if your phone is going to be subjected to the elements or constantly around water.
When you're researching the right case for you, be sure to check:
The Guarantee – the manufacturer should guarantee their waterproofing
Recommended Depth – how deep can you safely submerge your phone before your waterproof case fails?
Recommended Time – how long can your phone be safely underwater in its case before it begins to leak and cause damage?
Get A Dry Bag For Your Phone
Smartphone dry bags are affordable and can be an ideal solution if you don't want to buy a waterproof phone case. Waterproof cases can also limit the sound quality of your speakers. A waterproof case has a barrier over the speakers which makes your phone sound quiet and muffled.
Dry bags work best if you're looking for a solution to take with you on a day trip or short vacation. Remember that these bags can tear and aren't as sturdy as a phone case, so be sure you take necessary precautions before relying on a dry bag to keep your phone safe.
No Waterproofing Is 100%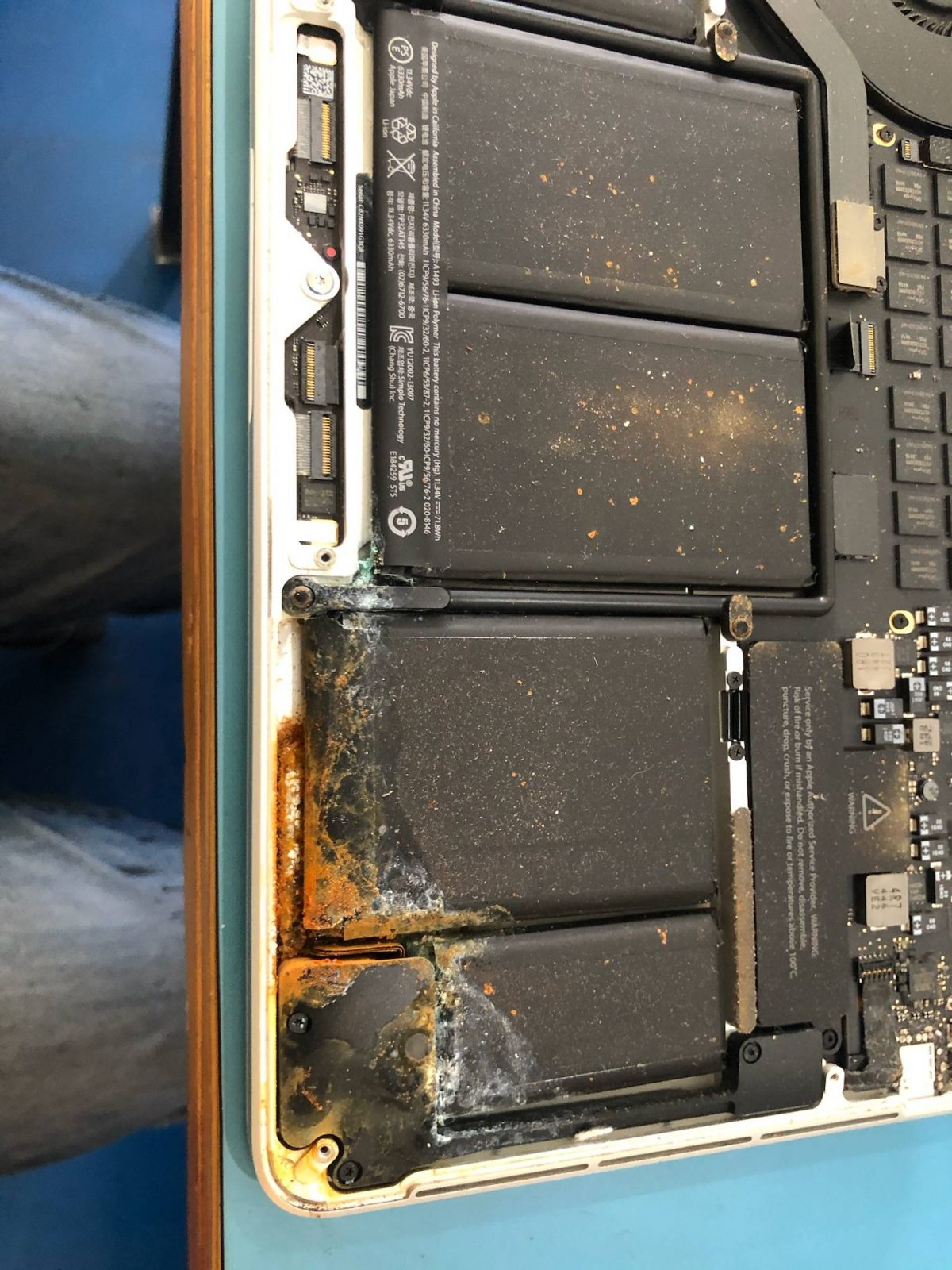 Whether you rely on a phone case, skin, coating, warranty, or other waterproofing measure, none is 100% foolproof. Every waterproofing strategy will fail your phone at some point, so be sure you understand your phone's features and whether it is water resistant.
Best Options For Water-Resistant Phones
While no phone is truly waterproof, there are models that are water resistant and ideal if you plan to spend a lot of time on or around the water this summer.
iPhone 12 and 12 Pro Max
Is water resistant up to 20 feet, for 30 minutes. Previous models are only water resistant up to 13 feet.
iPhone 11
If you're looking for a more affordable water-resistant iPhone, the 11 claims to be protected in up to 6.5 feet of water for 30 minutes.
Samsung Galaxy S21 Ultra
If you're an Android user, the Galaxy S21 Ultra is one of your best options for a water-resistant phone. It keeps your phone water-tight for 30 minutes at a max of 5 feet.
Google Pixel 5
The Pixel's water-resistant capabilities are exactly like the Samsung Galaxy S21 Ultra model: 30 minutes and up to 5 feet according to the manufacturer.
While these models can be water resistant, at The Lab we see this failing regularly. That's why we don't recommend using any phone completely submerged in water.
Find The Right Waterproof Solution For Your Phone In Warsaw, IN
If you aren't sure which case or phone model might be the right solution for your phone this summer, stop in and see us at The Lab.
We're located in the heart of downtown Warsaw, Indiana on Center St and are open until 5pm Monday-Friday, with hours until 2pm on Saturday.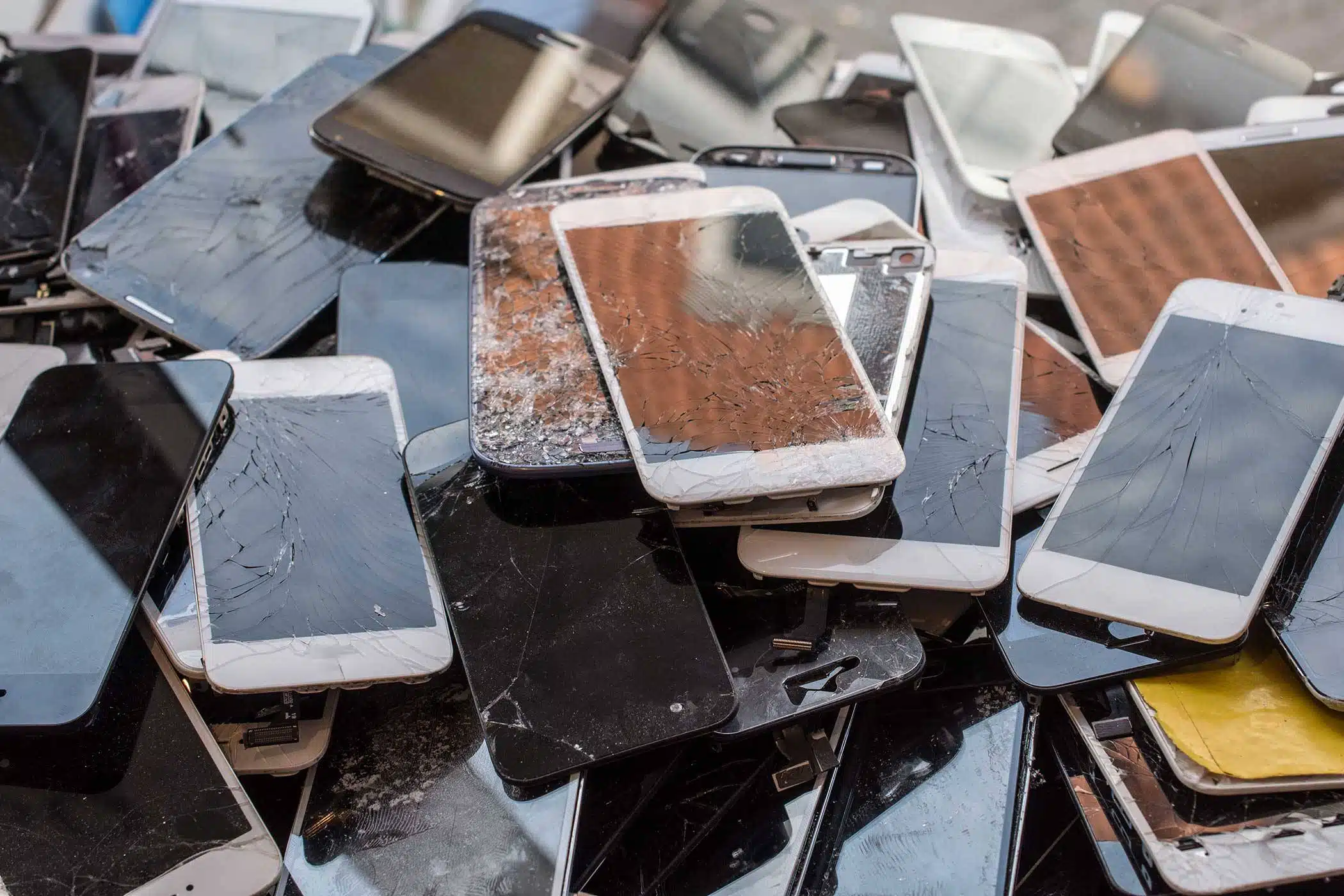 Walk In or Mail In? We Can Help!