We Can Fix That: "Why does my phone keep crashing?"
Phone Repair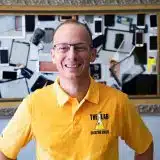 Posted by: Lyle Schrock 3 years ago
When your entire life is tied to a device, when it doesn't function properly, it can throw your whole day into chaos! We're relying more and more on our smartphones, but software crashes and bugs are inevitable as your phone gets older. If you're asking, "why does my phone keep crashing in Warsaw?", check out the following fixes for iPhones and Android devices.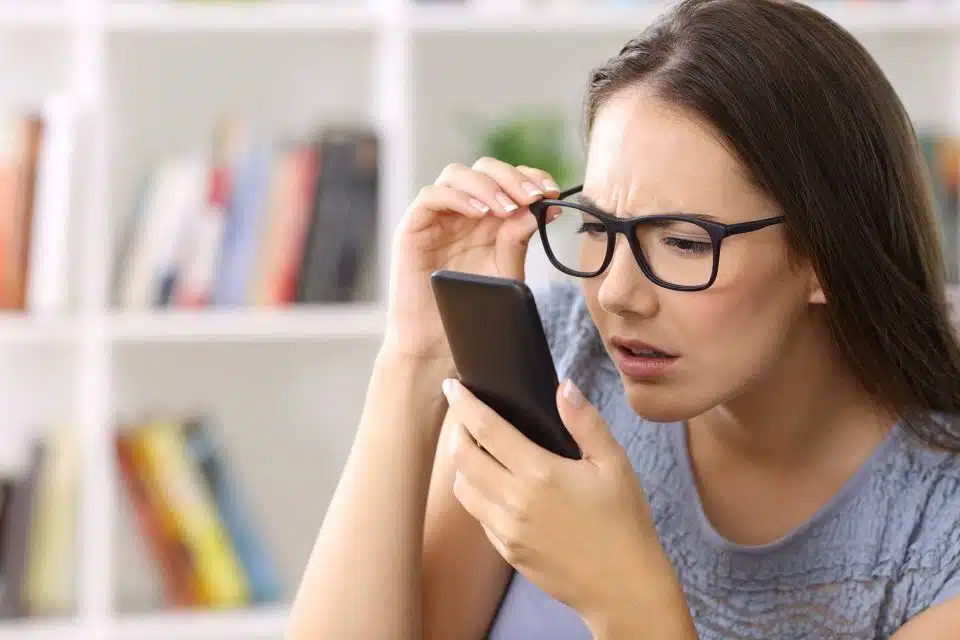 Android Phone Software Fixes
App Crashes
Apps can crash for just about any reason. There could be an update that wasn't automatically applied or the app just got overloaded with too much data. Check to see if there is an update for the app available through your app store and install it. If an update isn't available, force close the app and restart your phone to see if that solves the problem.
Google Play Store Keeps Crashing
When this happens, it's usually an issue of your cache being corrupt or too full. It's a simple fix to clear it! Go to Settings> Applications> All Apps> Google Play Store> Storage and select Clear Cache. Restart your phone once you're finished!
This is also a way to solve other problems you might encounter, such as apps crashing or having problems running properly. Just instead of going to the "Google Play Store", go to the specific app you're having trouble running.
Apps Won't Download
If you can't get your app to download, try clearing your cache and your search history in the Google Play store. If that doesn't work, check and see if your phone storage is full. Consider removing apps or files you don't use anymore, then try to download the app you want to use.
If neither of those options fixes the problem, you may need a professional fix, so bring your phone into The Lab and let our experts help you figure out why your phone won't download an app.
Fast Battery Drain
If your battery is draining quickly and it shuts down once it gets to 20 or 30%, a third-party app might be to blame. Correcting this probably usually involves removing apps you've recently installed until your battery is no longer being depleted too quickly.
If that fix doesn't work, your phone may need the help of a professional at The Lab.
Your Phone Is Stuck In "Sleep" Mode
If your phone won't wake up when you push the power button, try a forced restart. This isn't a long-term fix but will allow you to access your phone in the meantime. On certain Android devices, you can enable the "Always On Display" feature to work around this problem, but a software update could fix this problem.
If the software isn't to blame, your phone might have been damaged and need a screen replacement. That's a repair The Lab can easily complete for you so you'll be able to fully use your phone and access your data again.
iPhone Software Fixes
Apps Crash Or Freeze
This happens to most smartphone users, to both iPhones and Android devices. If your app keeps crashing or freezing on an iPhone, start by completing a soft reset. Learn how to conduct a soft reset for your specific iPhone model here.
iPhone Keeps Freezing
This can happen frequently if you're using an older phone or are using the majority of your iPhone's storage space. If restarting your phone doesn't fix the problem, or it keeps happening, bring it into The Lab and we can help you figure out why your phone keeps freezing and the best way to fix it.
Slow Performance
If your iPhone has started to slow down, it might be time for a new phone, but check your storage first! On iOS, open Settings > General > iPhone Storage to see how much free space is left on your iPhone.
If you're running out of space, make some room using your iPhone's prompts or consider backing up your data to get photos, videos, and documents off your iPhone. Once your data is safely backed up, remove it from your phone to free up the space you need.
Cloud storage solutions like Google Photos and iCloud Photo Stream are ideal if you want to save your photos and videos without cluttering up your phone.
Bring Your Phone Into The Lab In Warsaw, Indiana
When it comes to software glitches on your smartphone, there can be a variety of causes. If you're struggling to get your phone to work the way it should, just bring it into The Lab and we'll help diagnose the problem and recommend a solution that works for you.
The Lab is located in the heart of downtown Warsaw at 120 E. Center Street, Suite A. We're open until 5pm Monday-Friday and until 2pm on Saturday. We love walk-ins and our certified repair technicians are always here to help, so bring in your phone now!